Academic Coronavirus Response
Communications from the Provost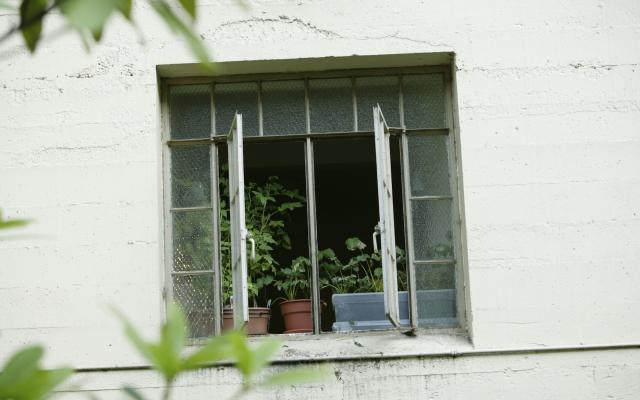 July 6: PSU Fall Term Instruction: Fall Flex
The majority of PSU classes will continue to be Remote. I am excited to share that over four hundred faculty have signed up for the Summer Professional Development for Remote Learning workshops that have been developed by the Office of Academic Innovation.
June 15: CLAS, COTA, and CUPA Dean Announcements
Provost Jeffords announced Todd Rosenstiel as the new Dean of the College of Liberal Arts and Sciences beginning September 1, that Leroy Bynum, Jr. was reappointed as Dean of the College of the Arts through June 30, 2025, and that Sy Adler will serve as Interim Dean for the College of Urban and Public Affairs through June 30, 2021.
June 15: Students First Update
It is essential that our Students First work be integrated into the necessary work that we need to do as a campus in addressing racism and colonization within our community. The Students First Leadership Council will ensure that all activities going forward prioritize these goals.
Communications from the Provost to Faculty and Staff
PLEASE NOTE THAT ANY COMMUNICATIONS SENT PRIOR TO AUGUST 25, 2020 MAY INCLUDE BROKEN LINKS DUE TO OUR WEBSITE UPDATE. FOR QUESTIONS, PLEASE CONTACT ACADEMIC AFFAIRS AT OAARECEP@PDX.EDU
Communications from the State and the Higher Education Coordinating Commission (HECC)
HECC COVID-19 FAQ for Oregon Postsecondary Education Institutions - Key Information for Oregon College and University Campus Communities on the 2019 novel coronavirus and COVID-19
Office of the Governor, State of Oregon, Executive Order 20-17: Extending of Executive Order 20-09: (Suspension of in-person instructional activities at higher education institutions) - April 17, 2020
Office of the Governor, State of Oregon, Executive Order 20-12: Stay home, save lives: ordering Oregonians to stay at home, closing specified retail businesses, requiring social distancing measures for other public and private facilities, and imposing requirements for outdoor areas and licensed childcare facilities
Office of the Governor, State of Oregon, Executive Order 20-09: Suspension of in-person instructional activities and higher education institutions in response to coronavirus (COVID-19) outbreak - March 19, 2020
Other Archived Communications to Campus and Students
University Communications