Veterans Career Resources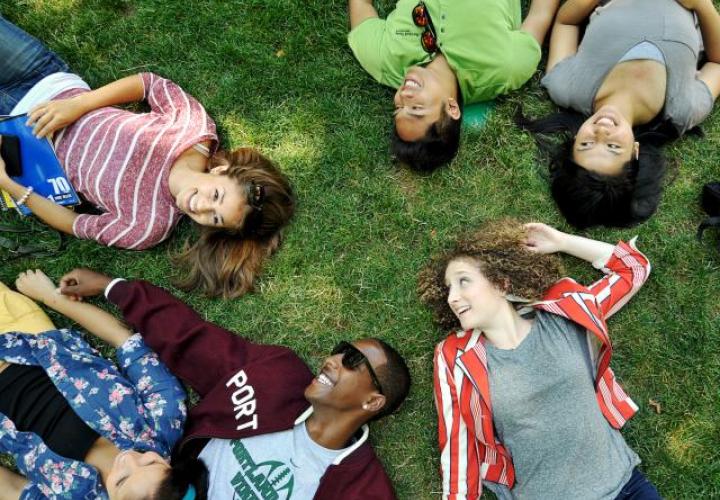 PORTLAND STATE UNIVERSITY CAREER CENTER
The University Career Center at Portland State is committed to providing services to our students and alumni, especially during this challenging time.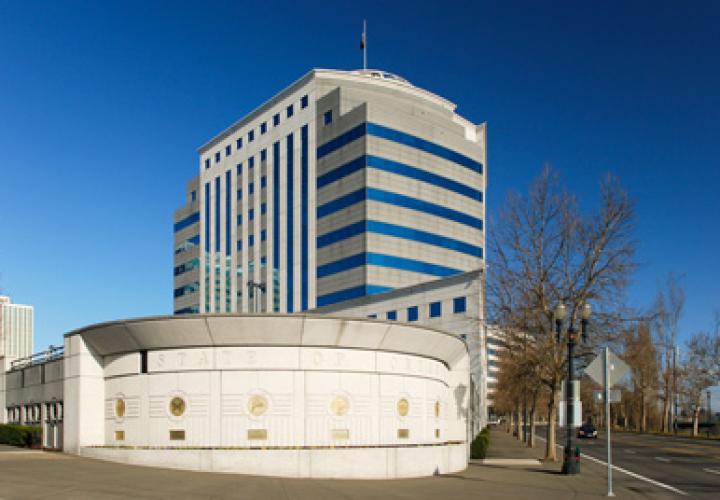 OREGON / WASHINGTON VETERAN CAREER RESOURCES
Oregon law requires that public employers grant certain preferences in the hiring and promotion of veterans and disabled veterans for public jobs. ​Oregon law also permits but does not require private, non-public employers to give a preference to veterans in the hiring and promotion of employees.​
The following page contains resources to assist with finding a job or internship opportunities including links to the PSU Career Center, as well as local, State and Federal Veteran employment resources.
VETERAN JOB SITES - NATIONWIDE
USA Jobs​ - is the official job posting website for the Federal Government. Recently updated with numerous quality of life improvements. Almost every Federal Government job also has veteran preference in hiring.
Corporate Gray Online​ - connects vets with hundreds of military-friendly companies, including Lockheed Martin, SAIC, AT&T, Northrop Grumman, USAA, RadioShack, and many others.
Recruit Military.com​ - a nationwide, full-service military-to-civilian recruiting firm, is free for all veterans, regardless of rank or branch, and they help military spouses as well.
VetJobs.com​ - serves transitioning members as well as veterans now in the civilian workforce. The site is for ALL personnel who have served in one of the US military branches.
Jobs with the VA​ - The Department of Veterans Affairs manages one of the largest healthcare systems in the United States has over 200,000 employees.
We Hire Heroes​ - National Job board for military veterans.
Hire Heroes USA​ - Hire Heroes USA provides free job search assistance to U.S. military members, veterans and military spouses, and we help companies connect with opportunities to hire them.
Hire a Hero​ - Veteran Industries, LLC. founded the original veteran job board at HireAVeteran.com. They set out our goal to create employment opportunities and job resources for veterans. Since then, the project has grown far beyond their original ideas.
---
VETERAN EMPLOYMENT RESOURCES - NATIONWIDE
Military.com Career Center​ is a large resource site for the military community. Deals with topics such as career transition, VA loans, financial planning, GI Bill and education services, travel, relocation, military news, community and more.
Veteran's Employment and Training Services (VETS)​ — federal program through the US Department of Labor with a mission to prepare veterans, service members and their spouses for meaningful careers, and provide them with employment resources and expertise, protect their employment rights and promote their employment opportunities.
VetsInTech supports current and returning veterans with re-integration services, and by connecting them to the national technology ecosystem. VIT is committed to bringing together a tech-specific network, resources, and programs for our veterans interested in Education, Entrepreneurship, and Employment – the 3E's!
---