Family Resource Room
Thank you for your interest in the Family Resource Room. Due to COVID-19 restrictions, the family room is currently closed.  The information below will give you a sense of the services and programs we provide during normal business operations. Visit our Remote Support page to learn more about current services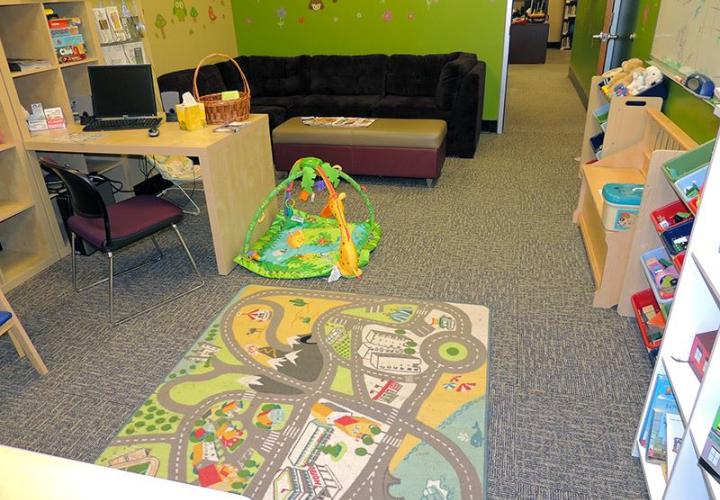 Family Resource Room
This room is equipped with a computer station, study space, lounge area, refreshment station with microwave, and an area for the children to play with plenty of toys. We also have games and activities for the older children too, as well as diapers, formula, and baby food for you to use free of charge.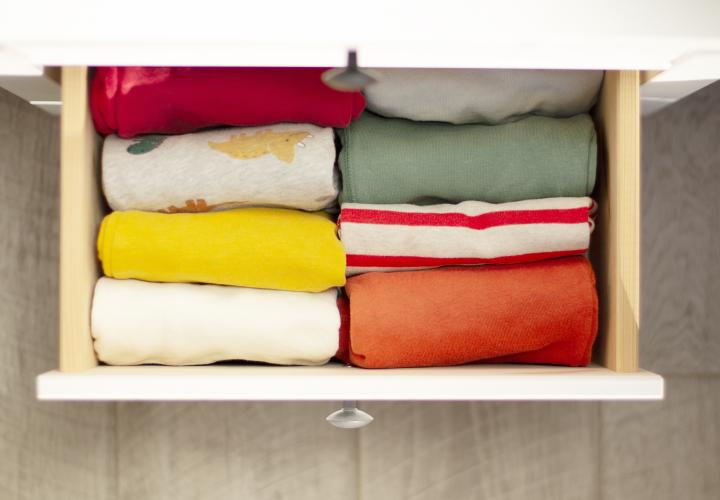 Clothing Closet
Everybody knows how quickly kids outgrow clothes and shoes - and how expensive new items can be! If your child is rapidly outgrowing all his or her clothes, stop by our clothing closet, and you may just find something fun and fitting for free! We have kids clothes of all styles and sizes.
Fun Kits
Check out an activity backpack for your child. They contain age appropriate toys, books and games, and are perfect for keeping kids busy while you attend a study group, meeting or appointment.
Bundle of Joy
Bundle of Joy bags are for new parents and expecting parents and contain supplies that you'll need to help welcome your baby into the world. Pick up a Bundle of Joy bag at the RCSC offices for free!