Student Community Engagement Center
Join us for Hunger and Homelessness Awareness Week
Discuss, learn, and get involved with the community
↵
↵
↵
Learn about hunger & homelessness in Portland. Discuss how Covid-19 has impacted individuals' experiencing food insecurity & homelessness. Find new ways to get it involved.
2019-20 Year-End Shout-Out
Grateful for all our volunteers!
Thank you to all the students who volunteered their time both on and off campus to support community organizations and initiatives across the Greater Portland community -- even while remote!
Previous Hero Slide
Next Hero Slide
Who We Are
The Student Community Engagement Center is the hub for student civic engagement at Portland State University.
Through meaningful service opportunities ranging from one-day service events to year-long service commitments, we strive to provide robust and varied co-curricular opportunities for all students at Portland State to engage with the community and become catalysts for change. If you are looking to volunteer, fulfill hours for a class, explore something you are passionate about, or make connections and explore Portland, check out our programs below and/or email us with questions at volunteer@pdx.edu. Once we are back in person, stop by our office in the Hub for Service and Sustainability (SMSU m103) in the Smith Memorial Student Union to say hello. » More About Us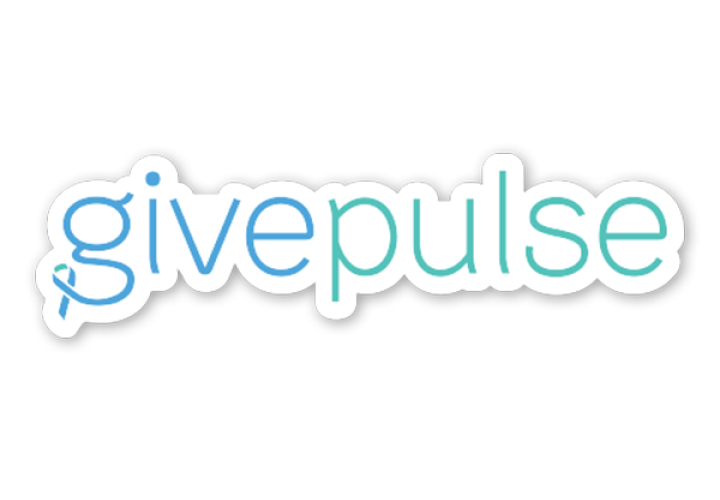 PSU's Service Opportunities Portal, powered by GivePulse, is your go-to resource for finding volunteer opportunities with both our programs and our wonderful community partners! Whether you are looking for a one-day or an ongoing service project, GivePulse can help you get connected.
Community Engagement Resources