Oregon Scottish Rite Speech and Language Clinic
Welcome to the Oregon Scottish Rite Speech & Language Clinic
We are a free of charge, donation-based clinic that offers speech and language intervention at Portland State University and online through telepractice. Our graduate student clinicians work directly with clients under the guidance of licensed, certified speech-language pathologists with specialized areas of practice and research. We look forward to partnering with you in reaching your communication goals. 
How to Request Services
We receive referrals from physicians, health professionals, speech-language pathologists, families, parents, private schools, and school districts. You also can request services without a professional referral by following these steps:
Fill out the application.   *If you need help completing this form, please call 503-725-3070.
We will notify you when your application is received, and you will be added to our wait list. We will contact you via phone or email when a space opens up for services. The typical wait time for services is three to nine months. We have limited capacity and openings come up when other families discontinue services. We have the largest turnover in the fall term.
We welcome you to check in via phone (503-725-3070) or email (toni3@pdx.edu) to let us know that you are still interested in services and would like to remain on the waitlist. The best times to call are during our transition times:
Sept. 1-15
Nov. 15-30
March 1-15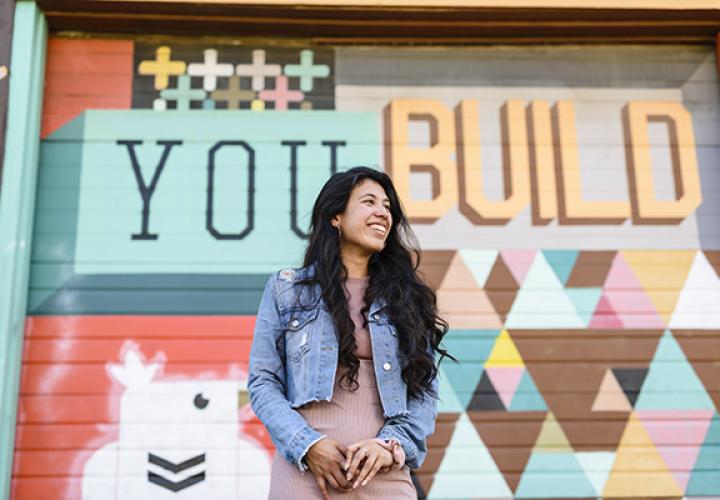 Support our clinic
Donations are the cornerstone of our clinic. We rely on support from our clients, alumni and community members to maintain our free services.