Office of President Stephen Percy
Welcome to Portland State
I am honored to serve as the 10th president of Oregon's urban public research university. Since our founding in 1946, we have stayed true to our mission as a university of opportunity, where people come to change their lives and their communities. At our very core is our commitment to student learning and success, starting 75 years ago with veterans returning from World War II. Today, we are home to Oregon's most racially, ethnically, and economically diverse student population.
As we celebrate our 75th anniversary, we are leaning into our calling to create a more racially and socially just campus for our students, our state and our world. It is our moral imperative to root out policies and practices that discriminate. To advance the well-being and success of all. To change and to lead.
I invite you to join us as we think big and act boldly to move forward toward a more equitable future.
We are fighting racism and advancing social justice across our campus by applying an antiracist lens to everything we do, measuring our progress and holding each other to account. We are taking steps to ensure success for all students, more equitable working conditions and an environment where people feel safe, belong, and prosper.
PSU must provide students with a pathway to social mobility as we emerge from a historic pandemic and reckoning on racial justice. To do that, we are building on our Students First initiative to advance student success, graduation, and career readiness. We give our students meaningful experiences that lead to rewarding careers. 
We are engaging with our partners across the city to achieve a more equitable, resilient, and sustainable future. Now more than ever, our city needs us to be a key player in solving complex problems, tapping our research and education resources to recover and come back stronger.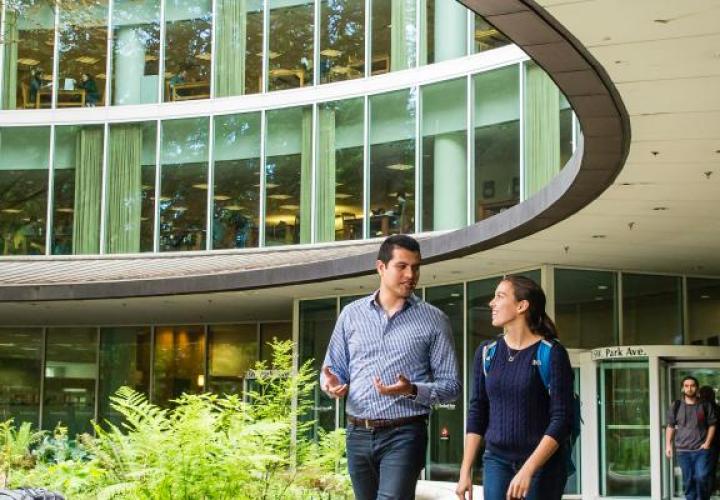 Presidential Fellows
Presidential Fellows are faculty members chosen to explore and develop reports on important issues and opportunities at PSU. Fellows engage in research, interviews and conversations to guide their findings and recommendations. They share their findings at a public presentation during spring term.
Exploring the Future of PSU Athletics
PSU President Stephen Percy determined that the 2020-2021 academic year is an appropriate time for the university to undertake a comprehensive review of Portland State Athletics.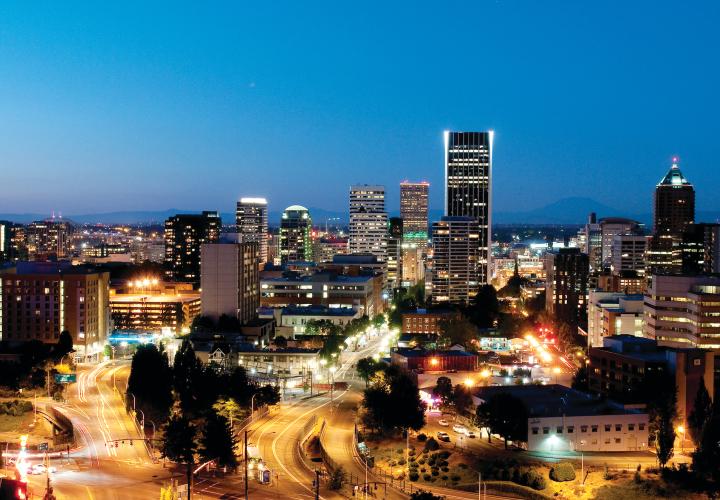 Making PSU a Safer Campus