Learn how to navigate the complexity of our modern world.
Expand your understanding of the human experience.
Gain insight into the roles of religion and culture in society.
Track the development of Western civilization through the unique lens of the Jewish experience. 
Pursue your degree in Judaic Studies and fuel your career.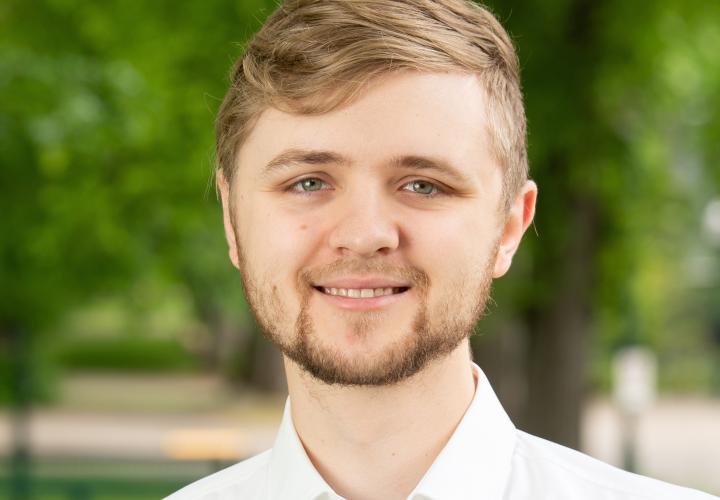 "I believe that Judaic Studies is the perfect discipline for learning to think critically about complex issues and to see the world from different perspectives."
- Logan Lawrence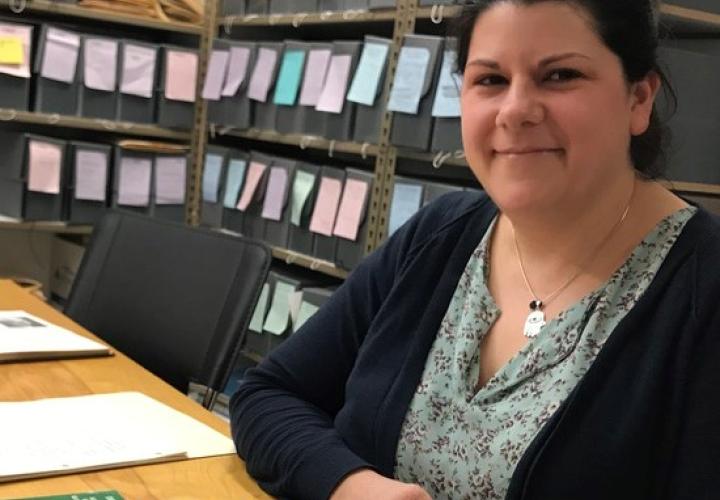 "What the work has taught me, the connections I have made, and perhaps most significantly, what I have learned about myself, I will carry with me far into my future."
- Rachel Walkinshaw
Judaic Studies students get excellent faculty support throughout their college career and graduate to become impactful change makers in their professional careers.
Graduates with a bachelor's degree in Judaic Studies go on to fulfilling professions in education, community and social services, the rabbinate and ministry, research, the arts, marketing, consulting, and law.
Learn valuable, marketable skills:
Develop analytical acumen and global insight.
Learn to communicate ideas clearly and compellingly.
Offer thought leadership in your future career.
The Judaic Studies Program is excellent on so many counts. I consider my time in the program as the high point of my education at PSU. The heart of any program is its professors and Judaic Studies has a most extraordinary group of professors: experts in their fields, teacher who are dedicated to their students.
Scholarships for Judaic Studies Students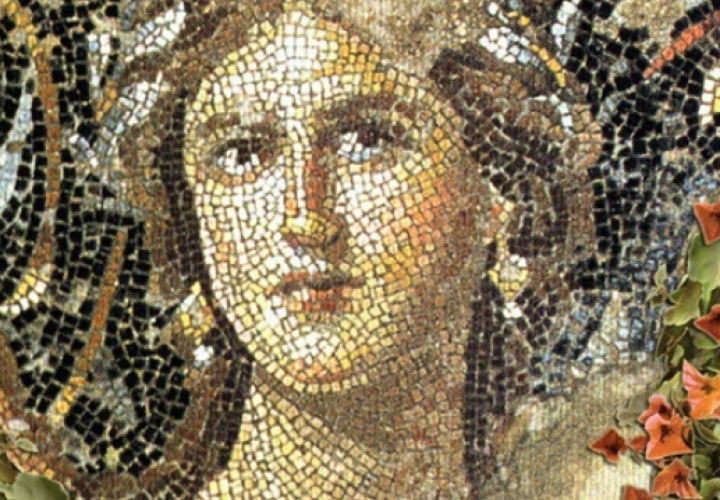 Major Degree Requirements
In addition to completing the general university degree requirements and those required to earn a Bachelor of Arts, the major in Judaic Studies must meet the departmental requirements...
Judaic Studies Minor
To earn the Minor in Judaic Studies, a student must complete 28 credits, at least 16 credits of which must be upper-division courses, and at least 12 credits of which must be taken in residence at PSU. These 28 credits must include the following coursework...
---