International and Global Studies Research
Wide-ranging scholarship
Our faculty have contributed to diverse areas of scholarly work and employ a plethora of research methods, from quantitative to qualitative to ethnographic surveys and interviews to archival work to critical social and political theory. Their research spans different themes as well as geographical areas.
Cutting-edge topics
Dr. Shawn Smallman's research focuses on a range of topics including the interplay of military and political power, coups, and their influence in shaping Latin America. He also studies the cultural and political aspects of global health pandemics such as HIV/AIDS and avian influenza.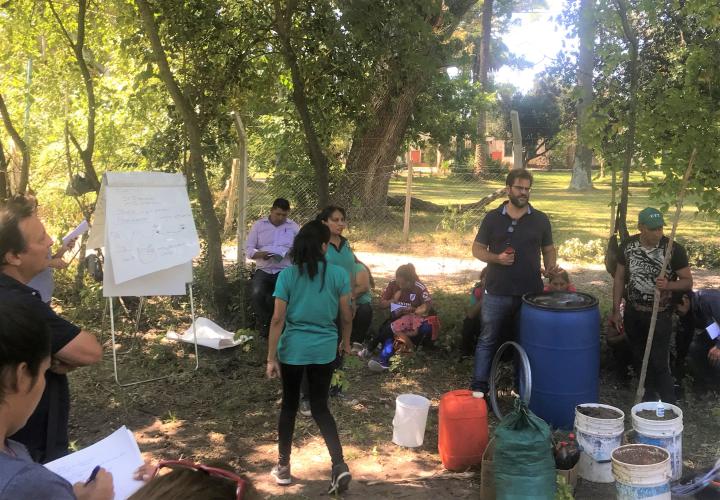 Real-life Impacts
Dr. Rodríguez has been studying the adoption of agroecological methods in Argentina. His work sheds light on the environmental, health and economic benefits to small-scale producers when agrochemicals are eliminated, and identifies the barriers that prevent many producers from transitioning to agroecology.