Department of International and Global Studies
Learn about the world with us
The Department endeavors, through our teaching, research, and community outreach, to foster a deep understanding of global issues, such as social justice and human rights, international development, environmental justice, health, international conflicts, gender and sexuality, and labor rights.
I loved the professors and the variety of things I could choose to learn about within the program. The true interdisciplinary nature of the major.
- a 2019 graduate of International and Global Studies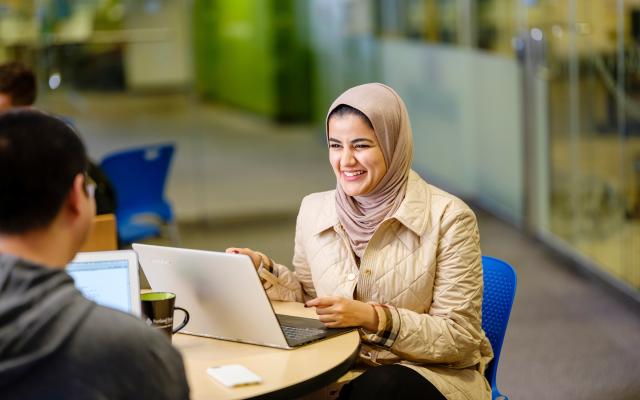 Sign up for our newsletter
Stay connected with International and Global Studies by signing up for our newsletter! We feature department news, student achievements, interesting events as well as career and graduate school opportunities.
Check out our Spring 2021 Registration Guide
We created this guide to be an way to find our spring schedule, see course descriptions, and major, minor and certificate curriculum requirements. You can also use the guide to find your Adivisor!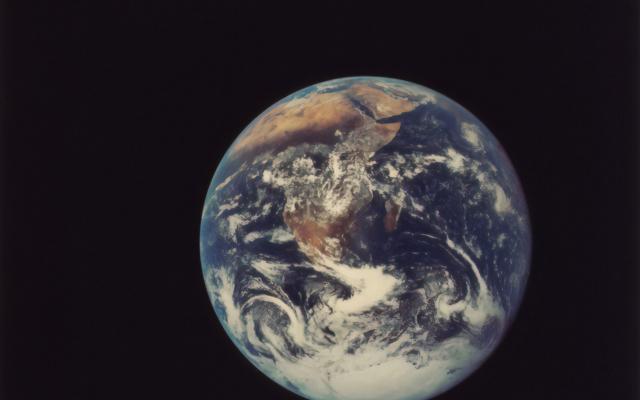 Watch our YouTube playlist
International and Global Studies now has a YouTube account. Watch talks and interviews with our faculty members on topics such as the coronavirus pandemic, India and Pakistan relations, refugees and migration and more!
Latest News
Careers in the Foreign Service: Diplomacy in Action
Join our Honor Society for this virtual event at 3-4:15 PM on April 16
US Dept. of State Foreign Service Officers Lindsay Henderson and Daniel Pattarini will discuss careers in the foreign service, diplomacy, and working in consulates, as well as answer your questions!
What you didn't know about federal jobs
The latest episode of Dr. Smallman's free podcast
Dr. Shawn Smallman released the latest episode of his podcast Dispatch 7: global trends on all seven continents where he discusses working for the federal government with his guest Joyce Hamilla.
Previous Hero Slide
Next Hero Slide
April 22, 2021
Jola Ajibade, geography faculty, co-authored the article "Predicting Why People Engage in Pro-sustainable…
April 15, 2021
Shelby Anderson, anthropology faculty, published "Dietary Ecology of Alaskan Polar Bears (Ursus Maritimus)…
April 8, 2021
Robert Asaadi, political science and international and global studies, presented his paper titled…