Department of International and Global Studies
Learn about the world with us
The Department endeavors, through our teaching, research, and community outreach, to foster a deep understanding of global issues, such as social justice and human rights, international development, environmental justice, health, international conflicts, gender and sexuality, and labor rights.
I loved the professors and the variety of things I could choose to learn about within the program. The true interdisciplinary nature of the major.
- a 2019 graduate of International and Global Studies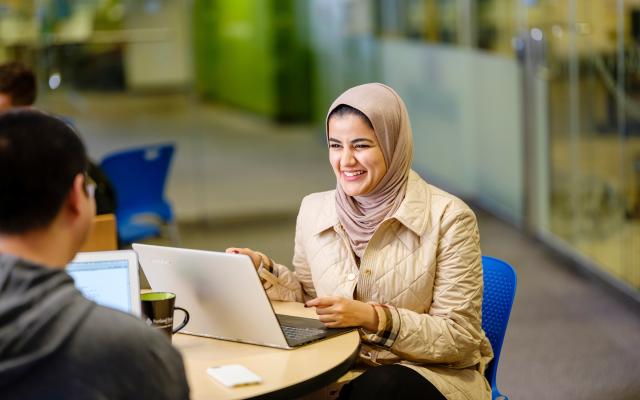 Sign up for our newsletter
Stay connected with International and Global Studies by signing up for our newsletter! We feature department news, student achievements, interesting events as well as career and graduate school opportunities.
Check out our Summer & Fall 2021 Registration Guide
We created this guide to be an way to find our spring schedule, see course descriptions, and major, minor and certificate curriculum requirements. You can also use the guide to find your Adivisor!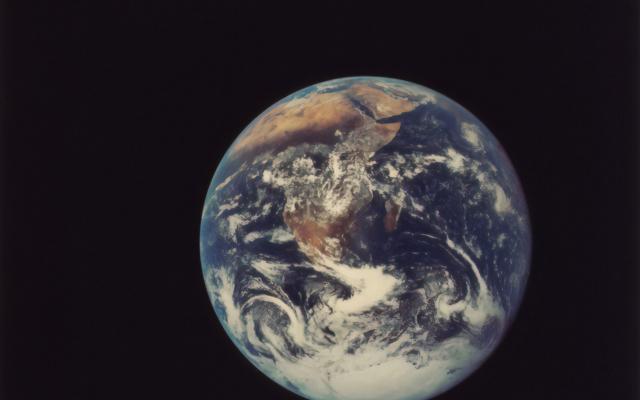 Watch our YouTube playlist
International and Global Studies now has a YouTube account. Watch talks and interviews with our faculty members on topics such as the coronavirus pandemic, India and Pakistan relations, refugees and migration and more!
Latest News
Book Talk with Dr. Robert Asaadi on June 3rd, 1-2 PM
Postrevolutionary Iran: The Leader, the People, and the Three Powers
How is Iran governed? Is the state accountable to its society? How have Iran's political institutions evolved since the 1979 revolution? In this lecture, Robert Asaadi will be discussing his new book.
Careers in the Foreign Service: Diplomacy in Action
Watch the recording of this insightful discussion
US Foreign Service Officers Lindsay Henderson and Daniel Pattarini discussed what life is like as a foreign service officer and some of the best (and scariest) moments they've faced in their careers.
Previous Hero Slide
Next Hero Slide