Travel
University Financial Services
Viking Travel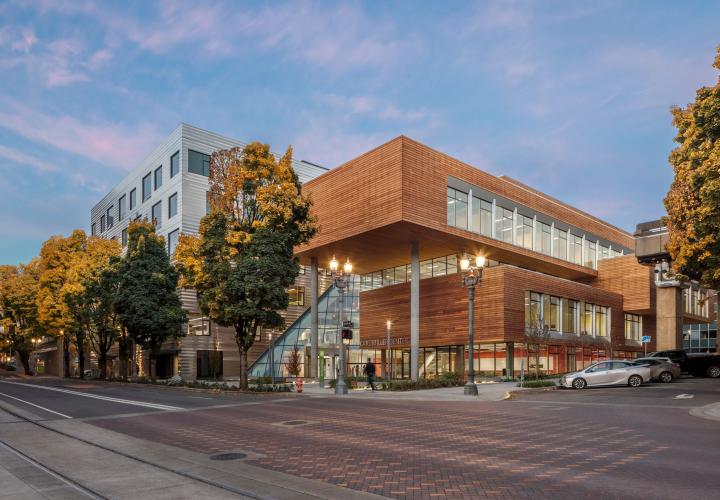 Business Travel has come to a halt at PSU. We encourage travelers and approvers to take this time to get the travel reimbursements (TR) for past trips completed and approved. As for travel authorizations (TA), the travel team will not be approving any more TAs until further notice.
Travel Services
Reconcile Travel Advances and Travel Authorizations
Audit and process PSU travel-related invoices and all travel claims
Coordinate and process centralized travel-related vendors and travel agencies
Act as a liaison between PSU and travel related vendors and travel agencies
Viking Travel Forms
Before you start please note: The Travel Module is browser sensitive. It works best within the following browsers:
Windows PCs: Google Chrome
Apple Macs: Firefox
 
Viking Travel Training
Come learn how to submit Travel Authorizations and Travel Reimbursements online with automated approval workflow. Approved documents flow into Banner as encumbrances for Travel Authorizations and invoices for Travel Advances and Travel Reimbursements.