Project Accounting Team
University Financial Services
Project Accounting Team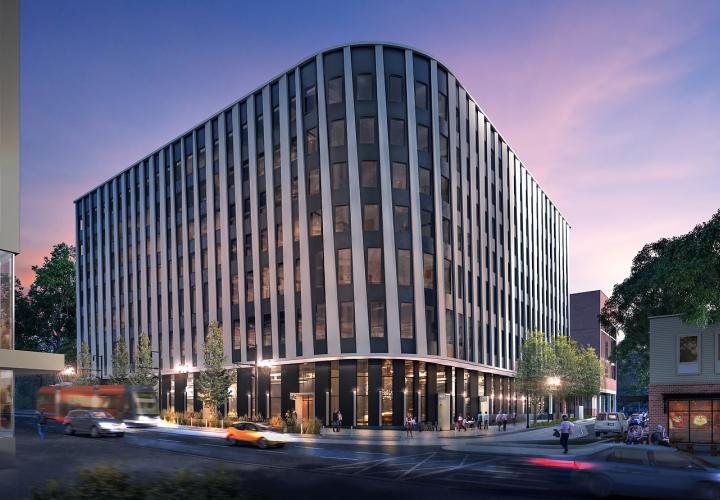 About Us
The project accounting team provides support to the PSU community by administering and processing accounting transactions involving construction and remodel projects.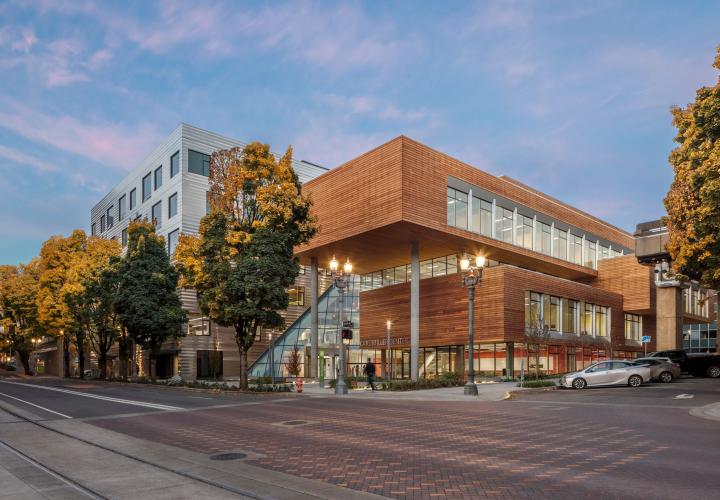 Our Mission
The project accounting team, a unit within the controller's office, provides support to the PSU community by ensuring PSU project accounting transactions are conducted in accordance with all applicable regulations, policies, and procedures.
Our Services
Work with departments to transfer funds as appropriate for remodel or construction projects.
Monitor projects expenses and ensure they are within the scope of the project. 
Provide reconciliation of projects to departments.
Serve as accounting liaison between project management team of departments on campus.