Criminology & Criminal Justice
Department of
Criminology & Criminal Justice
Welcome to the Department of Criminology & Criminal Justice
Criminology & Criminal Justice (CCJ) is one of the most popular majors at Portland State University. The department brings together people who are interested in (1) studying the causes, prevention, and control of criminal behavior and (2) promoting efficiency, effectiveness, and equity at all levels of the criminal justice system. We value empirical inquiry, access to higher education, diversity, social justice, and community engagement.
Students graduating from our programs leave equipped with extensive knowledge about the criminal justice system and criminological theory, as well as high-quality analytic, problem-solving, and communication skills that prepare them for lifelong professional success.
Explore our programs, research, and weekly newsletter in criminal justice to learn more.
---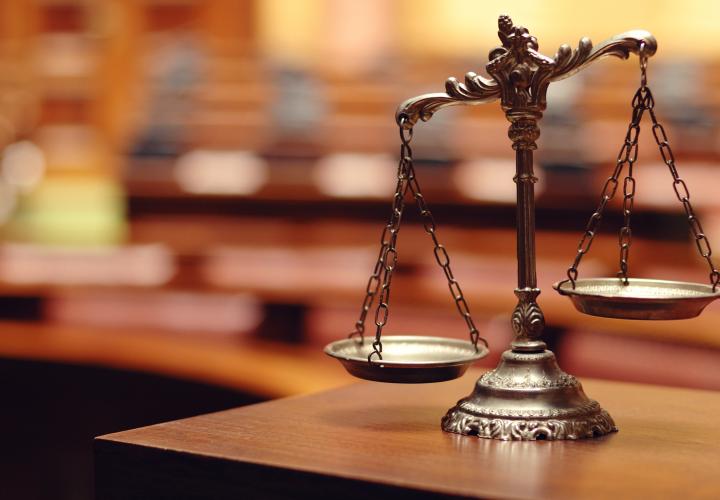 Undergrad and Postbaccalaureate
The Department of Criminology & Criminal Justice (CCJ) offers a range of academic programs at the undergraduate level including Bachelor's degrees in Arts (BA) and Science (BS), a postbaccalaureate certificate for people complementing their existing bachelor's degree, and an undergraduate minor.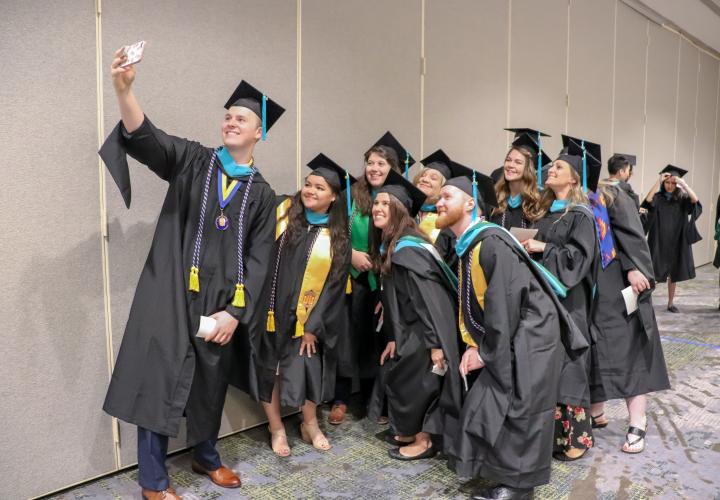 Graduate
The Department also offers an on-campus Master of Science degree in Criminology & Criminal Justice.
---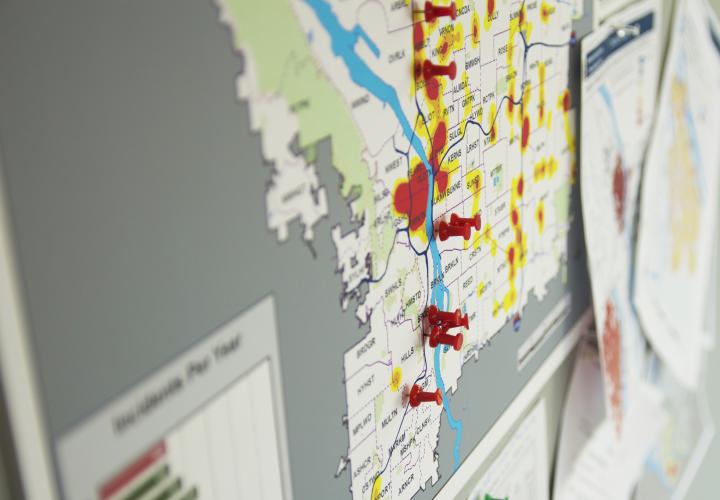 Research
CCJ houses the Criminal Justice Policy Research Institute (CJPRI). CJPRI's goal is to provide policymakers and the public with research and empirical guidance that is objective, practical, rigorous, and evidence—and theory—based to advance the field of criminal justice.
---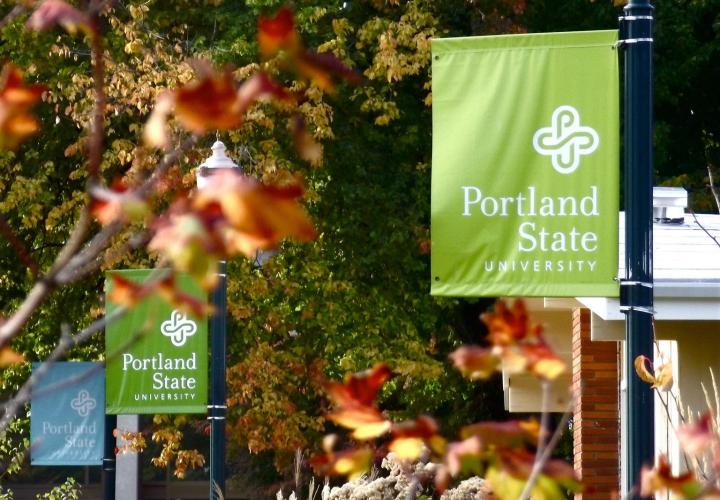 Transfer
Criminology and Criminal Justice accepts several types of undergraduate transfer course substitutions to satisfy certain program requirements. For students who have attended an Oregon or Washington community college, CCJ has pre-approved specific courses to automatically substitute for specific CCJ classes.
---
---
---