CES has had a variety of partners over the last 30 years. Many of our partners have utilized our services for a number of diverse projects, ranging from sustainability outreach to waste sorts. 
Ongoing Partnerships
Waste Minimization Team (WMT)
Providing operational support for waste management programs for PDX
The WMT monitors material streams at PDX and provides outreach and technical assistance for the PDX Food Donation Program, which diverts intact food to hungry folks in the Metro region.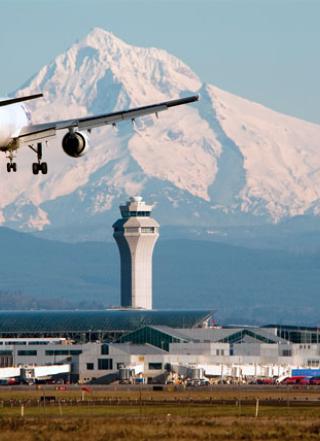 An Academic Approach to Reducing Waste at PDX
Students reflect on their experiences on CES's Waste Minimization Team at PDX.
Single Family Can-Weight Study (SFW)
Helping the City of Portland to monitor trends in waste generation
SFW collects data for the City which ensures that residents have equitable access to services,
and sufficient profits are generated to perpetuate business for haulers.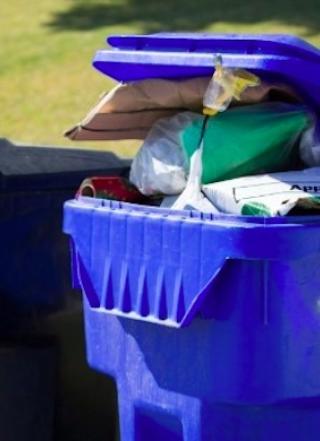 Portland Multi Family (PMF)
Supporting multifamily tenants and managers
PMF supports multifamily tenants and managers to increase
knowledge and participation of recycling in multifamily
complexes.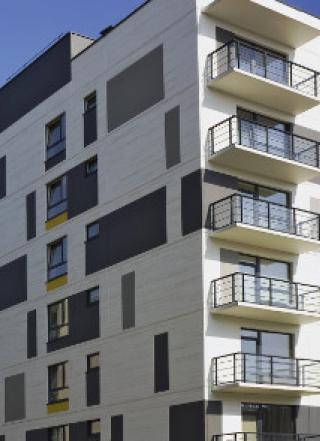 Past Partnerships
Portland Event Recycling (PER)
Lending free recycling equipment to event planners
Portland has no shortage of community gatherings and large-scale events which attract big crowds and tend to generate a lot of waste. PER helps events to minimize their waste.