CES has had a variety of partners over the last 30 years. Our partners have utilized our services for a number of diverse projects.
City of Portland
Single Family Can-Weight Study (SFW)
Helping the City of Portland To Monitor Trends in Waste Generation
Through this strategic partnership, the City of Portland is able to track trends in single-family residential waste generation, and better serve residents by providing uniform and equitable rates.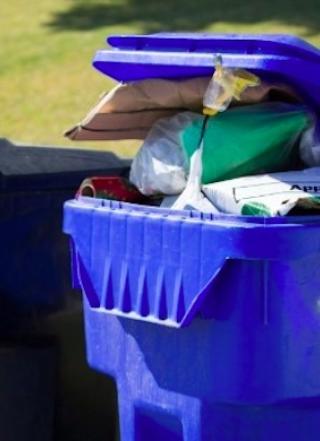 Portland Event Recycling (PER)
Lending Free Recycling Equipment To Event Planners
Portland has no shortage of community gatherings and large-scale events which attract big crowds and tend to
generate a lot of waste. CES has been providing free equipment and technical support.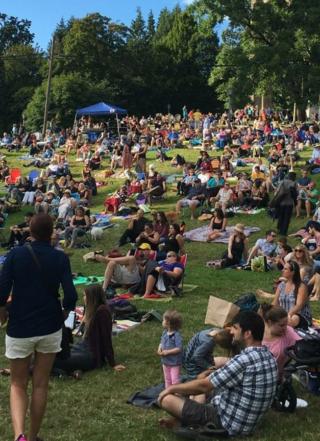 Portland Multi-Family (PMF)
SUPPORTING MULTIFAMILY TENANTS AND MANAGERS
CES, in partnership with the City's Bureau of Planning and Sustainability, supports over 1000 multifamily tenants and managers annually to increase knowledge and participation in recycling programs.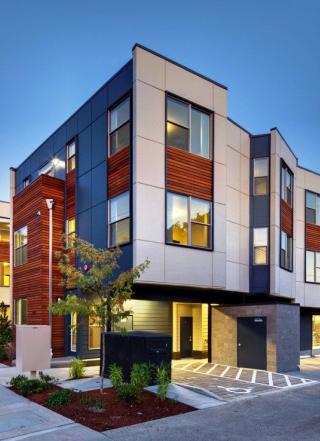 Previous Hero Slide
Next Hero Slide
Metro
Multi-Family Indicators (MFI)
Measuring Progress Towards the 2030 Regional Waste Plan
CES and Metro have partnered to conduct a study of 360 multi-family properties. The data collected will be used to estimate the percentage of multi-family homes with adequate service.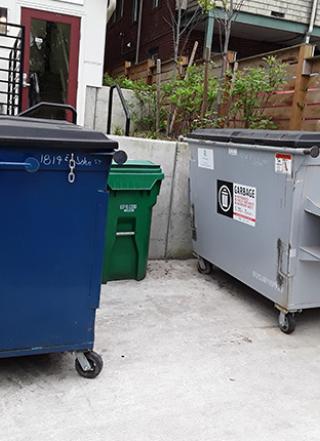 Recycle At Work (RAW)
Free Recycling, Composting and Waste Reduction Assistance
CES is working with the City of Fairview and City of Troutdale to help businesses minimize waste and provide free and customized assistance to all types of businesses throughout greater Portland.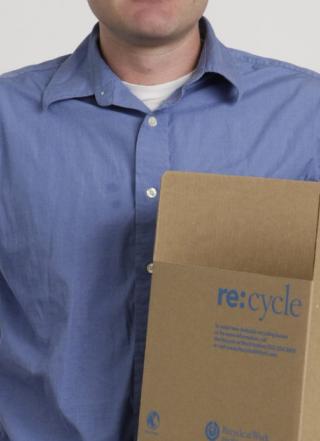 Previous Hero Slide
Next Hero Slide
Port of Portland
Waste Minimization Team (WMT)
Providing Operational Support For Waste Management Programs For PDX
The WMT manages composting, recycling, materials management, food donation, and outreach initiatives at PDX.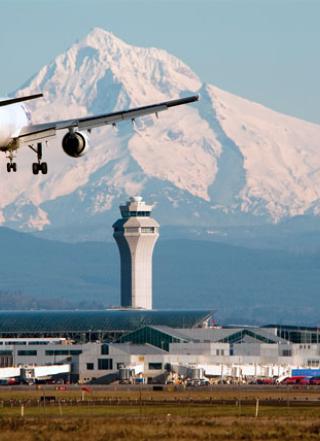 State of Oregon
Department of Environmental Quality (DEQ)
Oregon is committed to reducing food waste 50% by 2030
The "Wasted Food Measurement Study" is one of several efforts the DEQ has taken to address this issue. CES tracked wasted food in both urban and rural households.