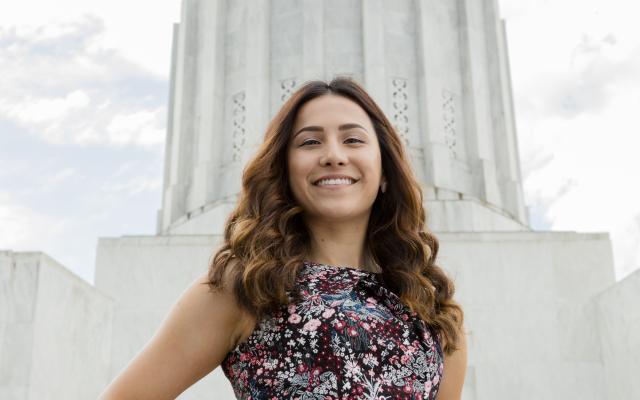 NEW Leadership Oregon
Open to college women enrolled at any college in the state of Oregon, NEW Leadership Oregon runs a cross sector inclusive women-centered leadership program that educates and inspires a new generation of women leaders.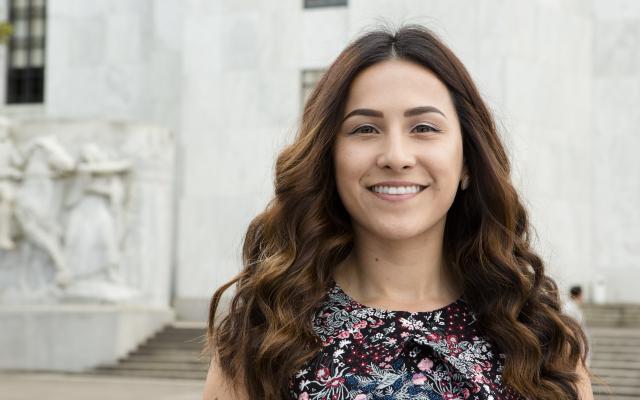 GOALS Teen SUMMIT
We know that girls are less likely to self-select into leadership. This pattern starts early and can extend throughout their lives. What can start as deciding not to raise their hand in class or run for student government can lead to a lifetime of sidestepping leadership, instead of stepping into it. We can change that pattern today.