Teach From Home Remotely with
Full-Service Teaching Support
Faculty support at PSU is available to you in your home as you teach remotely. Instructors at PSU are supported by the Office of Academic Innovation in their course development and teaching practice in all types of environments. Whether you're teaching face-to-face, remote, or fully online, you can work one-on-one with support staff to meet your goals and sustain a creative and meaningful learning experience for the students in your classroom.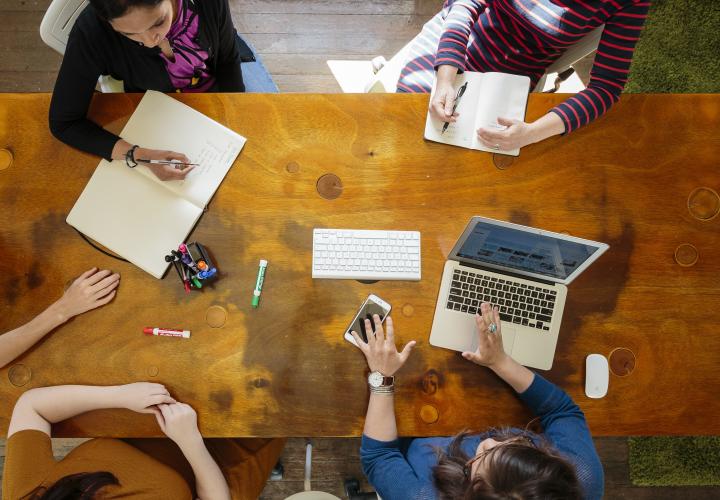 Faculty Help Desk
Solve technology challenges quickly
Speak directly with teaching support staff
Monday-Thursday, 9am - 5pm.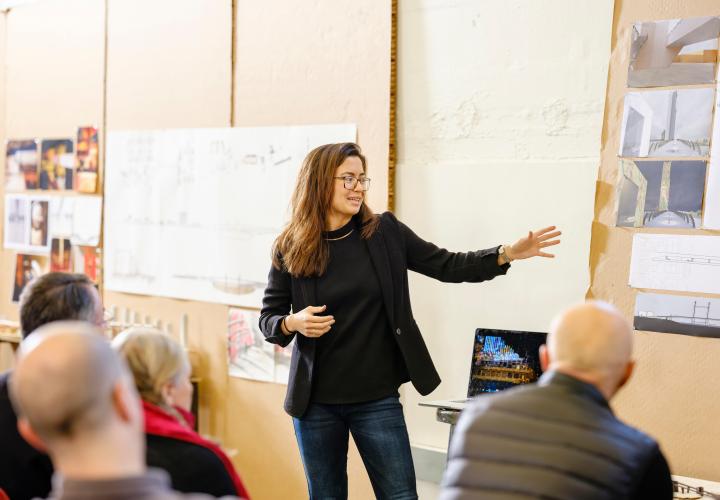 Virtual Teaching Consultations
Mid-quarter Student Feedback
Course Observations
Course and Program Assessment
Peer Feedback on Teaching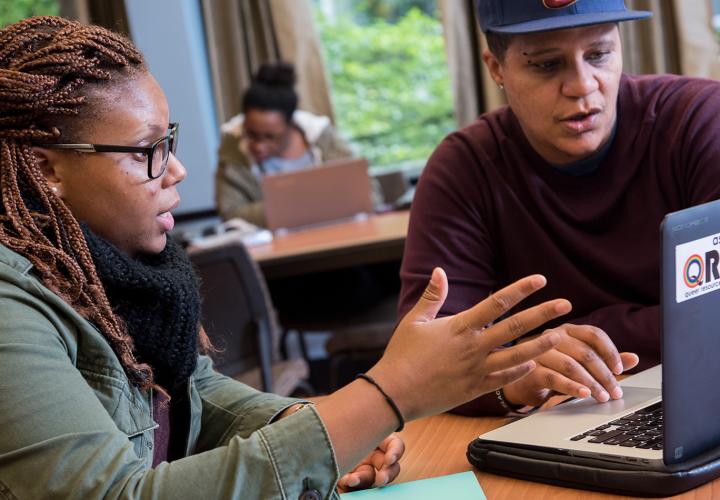 Custom Course Design
Remote Course Design Consultations
Course Building Support
Accessibility and Usability Testing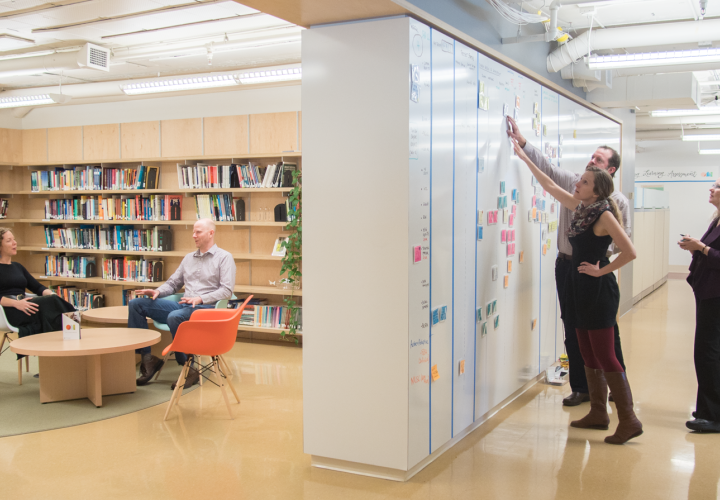 Innovation Initiatives
Lower textbook cost and increase access and flexibility for your students by participating in teaching innovation initiatives.
Open Educational Resources Initiative
Universal Design for Learning AIM
Active & Adaptive Program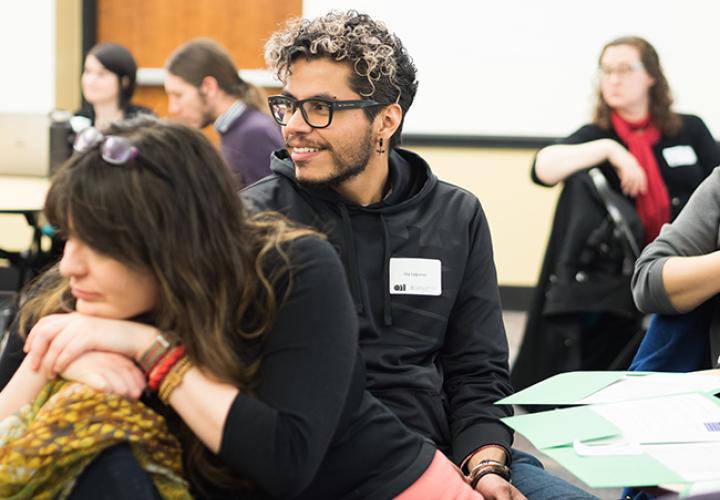 Professional Development
Concrete skill development for teaching, research, and publishing
Signature remote conferences and monthly online workshops
Certificate of Innovation in College Teaching
Yearly funded virtual academic cohorts and initiatives
Faculty in Residence
Connect with a thriving teaching community
PSU faculty drive the university's commitment to innovation and sustainability in classroom practice.
Looking to get plugged in? You can get to know your teaching community and connect with colleagues through our ongoing community events. You'll find communities of practice, writing and book groups, and the opportunity for mentorships and collaborations. Keep an eye out as well for opportunities to present your work at our yearly conferences and idea labs.
Browse Teaching Resources