Professional Development
Participate in a Thriving Teaching Community at PSU
Professional Development
Canvas Consortium
July Cohort - July 19th - July 30th, 2021
August Cohort - August 16th - August 27th, 2021
October Cohort - October 4th - October 15th, 2021
Oct/November Cohort - October 25th - November 5th, 2021
Registration for all cohorts is open from May 10th to June 21st, 2021.
Learn to Teach with Canvas!
Canvas is coming to PSU, which means that you will have so many new options and pedagogical flexibility as an instructor. Join the Canvas Consortium to learn to design courses and teach confidently in this new learning environment. 
Cohort-based, Flexible Learning
The Canvas Consortium is fully online, asynchronous, and runs for 2 weeks with structured online activities and staggered due dates. It will take place in Canvas with no required meetings. You can expect to spend approximately 5 hours participating each week. 
Consortium Goals
Alongside PSU teaching colleagues, you'll learn to design courses in and effectively teach with Canvas. You'll design Canvas course assets to support inclusive teaching goals, explore examples from a range of disciplines and contexts, and try out the Canvas learning environment.
---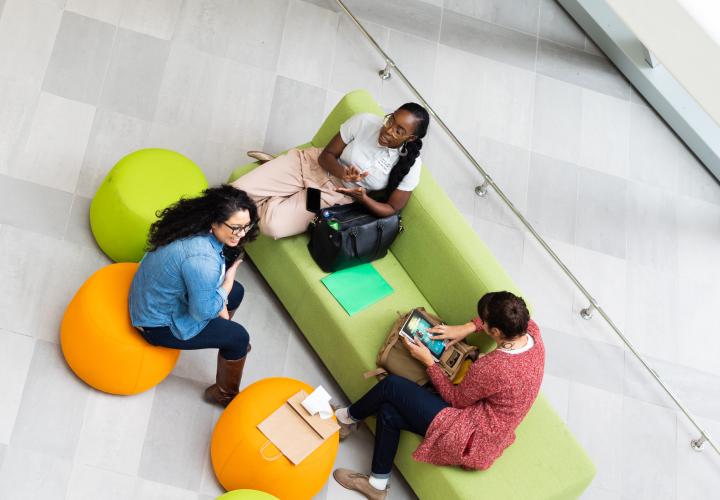 Certificate of Innovation in College Teaching.
The Certificate of Innovation in College Teaching (CICT) is a free, voluntary, non-credit professional development experience designed to prepare future and current faculty for teaching and professional life in higher education.
Conferences & Workshops
The Certificate of Innovation in College Teaching Program hosts recurring professional development conferences and workshops throughout each year for concrete skill and teaching practice development and community-building. The Teaching Innovation Conference draws nationally-recognized keynotes speakers on a variety of topics related to the future of higher education.
Leadership Roles
Lead Graduate Assistants can apply to gain paid leadership experience through the Certificate of Innovation in College Teaching. They mentor fellow GTAs in their department, help shape the future of the CICT program, and complete leadership projects that will affect teaching, learning, and research at PSU for years to come.
Teaching Portfolio
Participants in the CICT program construct a digital Portfolio of Teaching and Professional Development that illustrates their professional experiences and skills that will carry them forward into their career.
Call for Proposals: Inclusive Frameworks for Student Success
by Office of Academic Innovation

April 26, 2021
Portland State University's Certificate of Innovation in College Teaching program, in collaboration with SHAC, CLAS, and the Graduate School, is honored to host its fifth…
---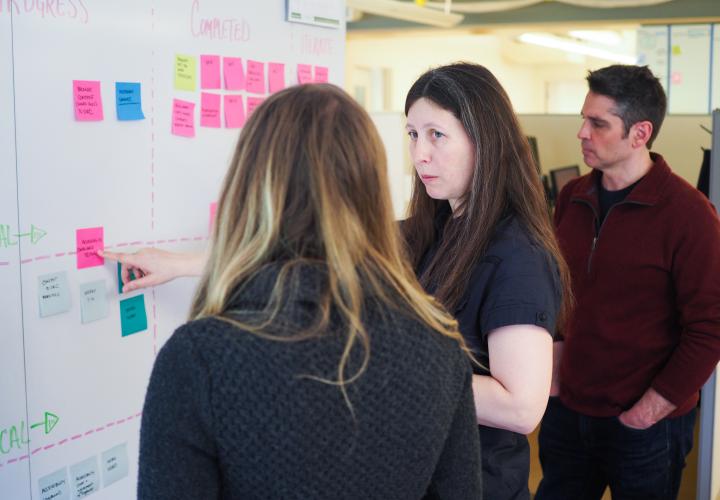 Department Workshops
Bring new teaching tutorials and workshops on a wide range of topics to your next department meeting. Explore our offerings and reach out to us to schedule a visit!
---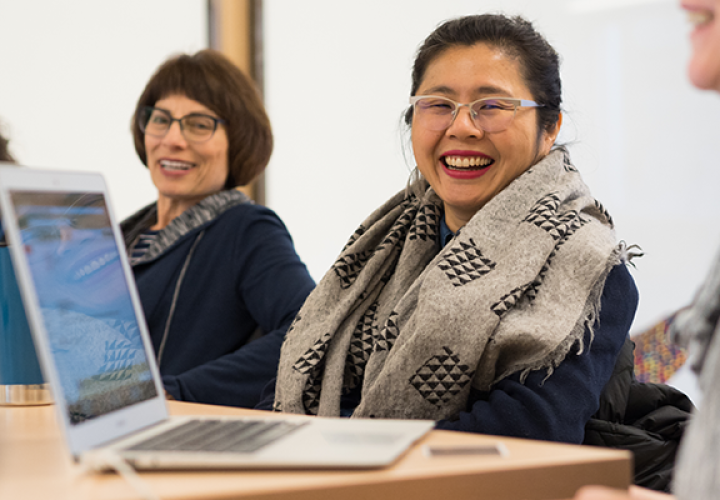 Academic Innovation Mini-fund Program
Join an interdisciplinary AIM cohort and develop an individual project while benefiting from discussions with your colleagues.
Winter 2021 AIMs are currently closed and in progress.
Inclusive Curriculum and Pedagogy AIM
Participants in the Inclusive Curriculum and Pedagogy cohort will develop or revise a course or program offering with the goal of creating a more inclusive, culturally-sustaining approach to curriculum and pedagogy.  This could include syllabus/course development that represents diverse perspectives, inclusion of teaching methods that support multiple student backgrounds and abilities, fosters social justice and the centrality of student voice, reflects personal awareness of the impacts of one's bias and identity on curriculum and pedagogy, and promotes equity and academic success for all students.  
Open Educational Practices AIM
The Open Education AIM is part of an Open Education Initiative, co-led by The Office of Academic Innovation and the Portland State Library, to put students' learning first through cost-saving strategies, increasing inclusion efforts, and improving academic success. Open educational teaching practices allow for more diverse voices to engage in the learning experience and provide opportunities for faculty to collaborate with students to ensure the learning materials meet their students' needs.
OAI seeks up to 15 faculty to replace cost-bearing required textbooks with no-cost Open Educational Resources in one of their courses. Workshops will cover: Evaluating OER for teaching and learning purposes, understanding and working with Creative Commons open licenses, creating assessments and other ancillary materials, aligning syllabus to new OER text, and student assessment of the course materials.
Program Assessment Planning and Reporting AIM
Participants in the Program Assessment Planning and Reporting cohort will develop or revise a robust, high-quality academic program assessment plan or a component of the academic assessment plan with the goal of establishing or continuing to improve student learning through discovery, reflection, and assessment planning. This will include articulating or reviewing goals and program learning outcomes, incorporating inclusive assessment practices, developing a curriculum map to examine alignment, evaluating types and quality of data, understanding how to interpret assessment findings, and demonstrating program improvement through concrete action planning and quality reporting.
---
Academic Writing Program
Our faculty academic writing programs support faculty toward successful, satisfying, and productive academic writing. Facilitated with direction from our Faculty-in-Residence, offerings include the Jumpstart Academic Writing Program, writing consultation, writing communities, and writing retreats.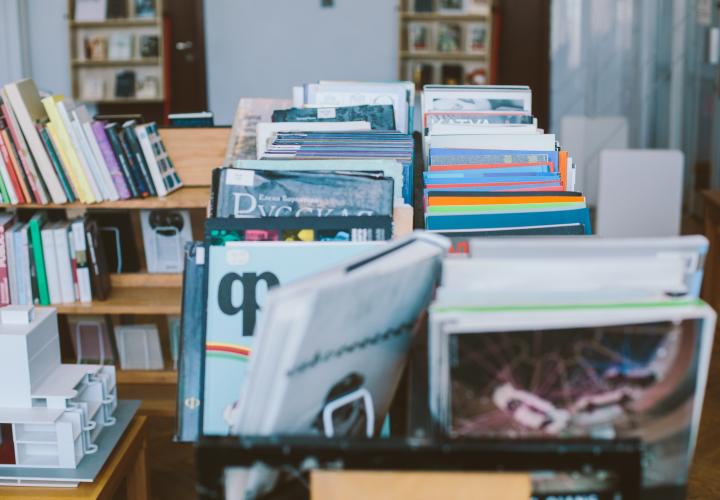 Faculty Book Group
OAI hosts a faculty book group each quarter, featuring a current book chosen by faculty on topics pertaining to higher education trends, teaching and learning, and the experience of faculty in postsecondary education today. Faculty nominate and choose the books that are featured each quarter.