Contact OAI
The Office of Academic Innovation
Contact OAI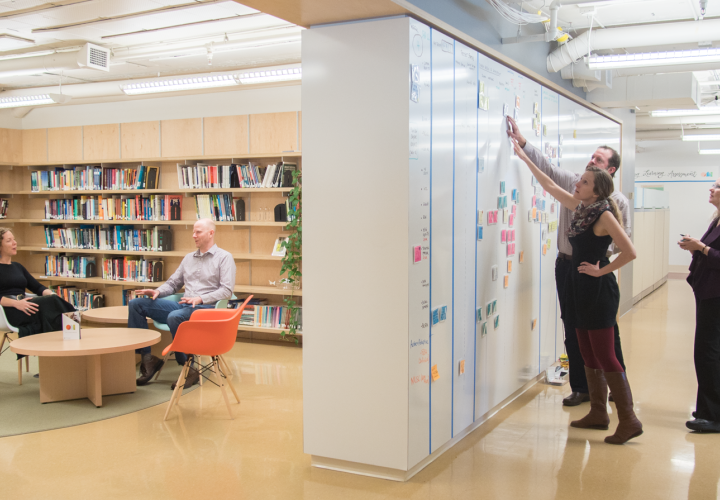 Get In Touch
Our office is currently entirely remote! Remote faculty support continues to be available Monday - Friday, 10am - 4pm. Our office will be closed June 18th, 2021.
To schedule department visits and for all other event enquiries, please email oai@pdx.edu.
Hi, We're OAI
We're a team of education professionals at Portland State University. The Office of Academic Innovation (OAI) originated through faculty leadership, feedback and ideas in 2013.  We serve as a catalyst for innovative ideas in higher education to ensure that educators are well equipped to teach with joy and ease, building engaged, lifelong learners. We believe in responsive, collaborative work that is forward-thinking and evidence-based so that the needs of our students remain always the focus of our work together. Meet our staff below and reach out to us to start a conversation.
Our Mission
OAI seeks to promote and support effective student learning at PSU by building sustainable instructional capability, collaborating with educators across campus to come up with innovative instructional solutions, and fostering creative communities committed to teaching and learning.