Physics is the branch of knowledge that attempts to explain all of the phenomena we observe or infer on earth and in the universe. Its study has made possible a modern understanding of the origin of the universe as well as the behavior of biological materials and chemical processes. Scientists trained in this field can engage in such diverse areas as solid state devices, particle physics, energy and the environment, biotechnology, and space travel.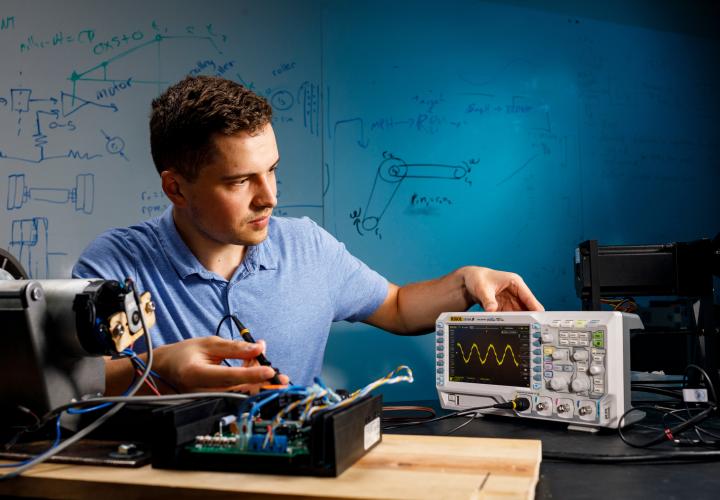 Research in Physics
Information related to research in the Physics Department at Portland State, including faculty profiles and research interests, as well as research opportunities for students.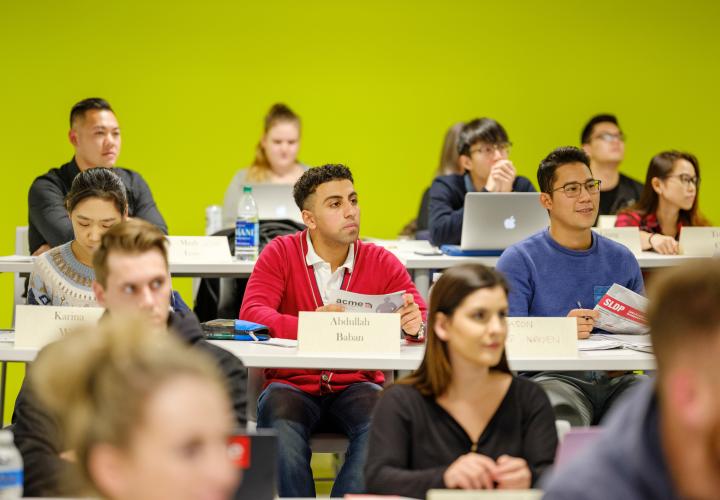 Seminars and Events
More information about our future and past seminars and events, including our PSU Physics Department seminars and the Mark Gurevitch Memorial Lecture Series.
COVID-19 Closures and Updates
The Department of Physics office located in SRTC 134 is physically closed.
The department's office staff are working remotely and can be contacted via e-mail at physics@pdx.edu or phone at 503-725-3812.
The Science Research and Teaching Center and Science Building I are badge access only. 
Our weekly seminar is cancelled and all Physics Departmental tutor room spaces will be closed until further notice.