Welcome to the Institute on Aging!
The Institute on Aging (IOA) is a multidisciplinary research and educational organization with strong ties to various community partners. We are located within the College of Urban and Public Affairs.
Our faculty, who are prominent leaders in the field of aging and gerontology, prepare students for leadership and success through interdisciplinary learning and applied experience.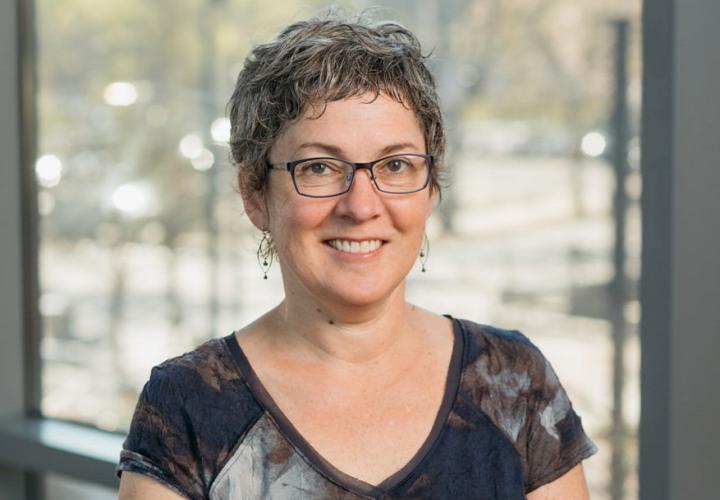 Meet IOA Director Dr. Paula Carder
In August 2019, Dr. Paula Carder accepted the position of Director of PSU's Institute on Aging. After the IOA's former Director, Dr. Margaret Neal, retired in June 2018, Dr. Carder had served as the Interim Director.