Feature News
April 2, 2021
Team Gener8 won the Portland State University (PSU) Cleantech Challenge on Friday, taking home a $1,500 top…
February 23, 2021
Join the PSU Center for Entrepreneurship for Kickstart Weekend, a market research intensive that will help you…
February 22, 2021
Growing up in Mexico, Monserrat Fonseca remembers wandering through fields of corn on her grandfather's…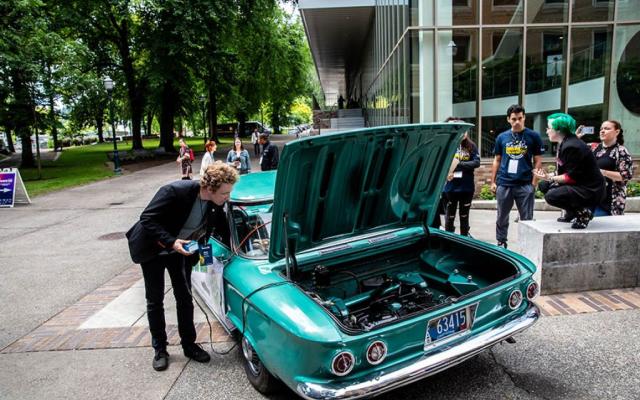 Oregon Universities Shine at InventOR Competition
July 1, 2019. Written by Sander Gusinow
Solutions to climate change, renewable energy and predictive artificial intelligence were on show last week when teams of students from around the state tackled real-world challenges at the InventOR Collegiate Challenge.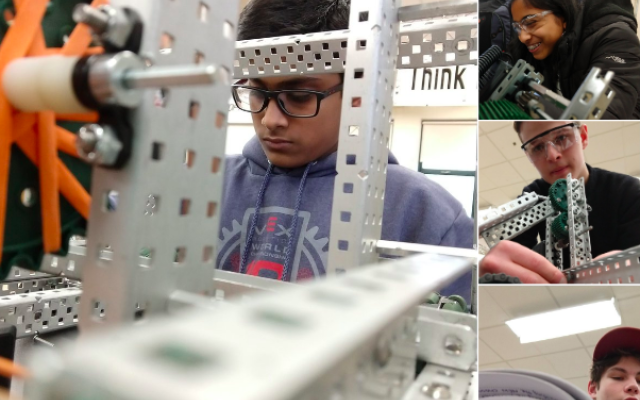 Opinion: Every student can be an inventor
Feb 11, 2019 5:06 PM EST
"What is your problem?" So simple and yet so difficult to answer, that essential question is what I ask my high school engineering students when they begin the study of inventions.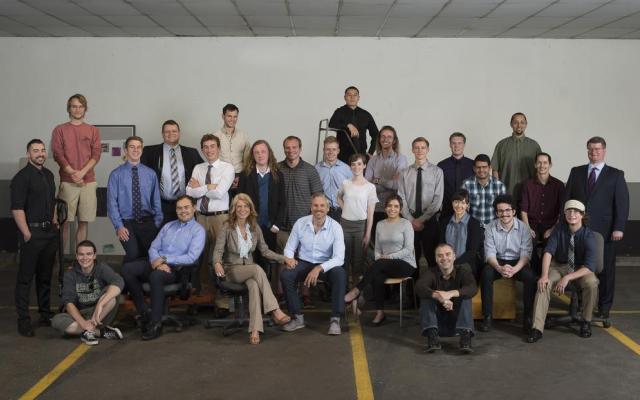 Meet 21 Oregon inventors who will reshape your world (Photos)
By Andy Giegerich – Managing Editor, Portland Business Journal, Jun 20, 2018, 1:38pm PDT Updated Jun 20, 2018, 2:38pm PDT
If ever a state was well-equipped to serve students who've caught the inventing bug, it looks to be Oregon.