The Right Content to the Student at the Right Time
Active + Adaptive
The Active + Adaptive Initiative delivers personalized learning to our students at Portland State University, bringing down cost and raising engagement in our classrooms. Together with faculty, we explore the possibilities this new technology offers using live data about student learning to inform in-class activities, how we design our courses, and how we support our students. Through an iterative approach, we developed an agile support model to meet the diverse needs of faculty, resulting in a wider community of innovators focused on student achievement. 
With grant support from APLU & the Gates Foundation in Fall 2016, we have focused on gateway courses at PSU.
29 Faculty   31 Courses   12 Disciplines
5500 Student Enrollments (forecasted)
0 - 15% (pre to post) Range of DFW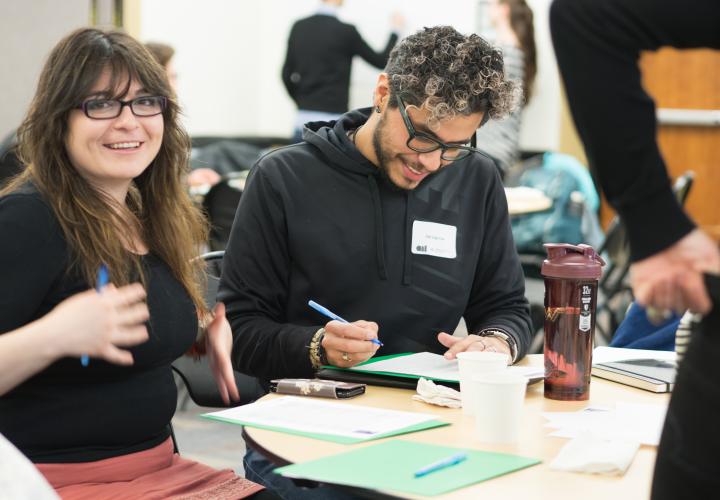 Full Course Design 
Find out how faculty have adopted open textbooks into their adaptive courses as part of a larger Open Educational Resource initiative on campus.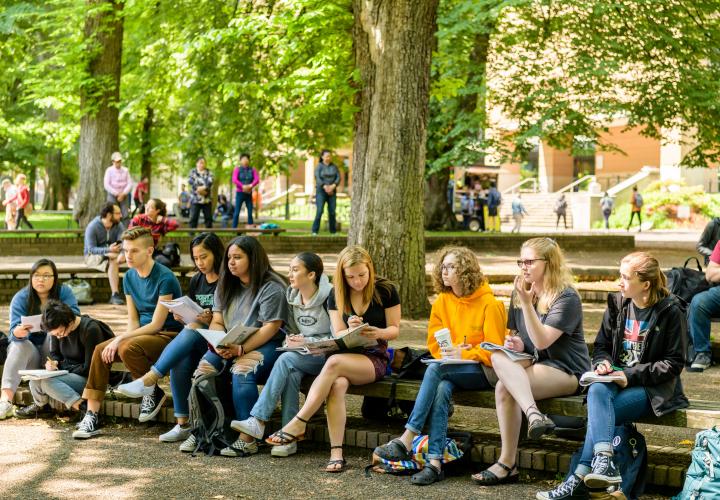 Student-Centered Design & Support
We use student feedback to inform faculty about course design. Learn how we leverage adaptive learning analytics to connect faculty with other campus partners for student outreach & support.
Faculty Stories
Follow faculty as they try adaptive in their classrooms for the first time. Faculty share their reflections about the development process and the impact of adaptive on their respective courses and their teaching practices.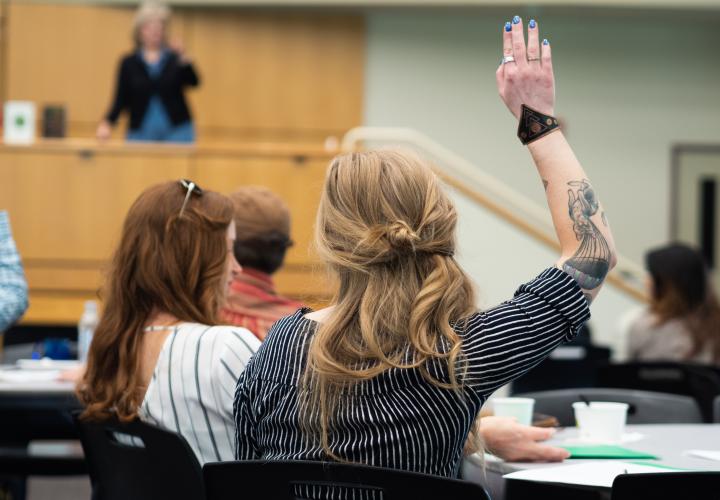 What's Next
As the initiative evolves, we speculate on where other opportunities may emerge such as supporting student pathways to degree, competency-based learning, cross-disciplinary support modules, and better dashboards for students.
---