Faculty Academic Writing Program
Welcome to Portland State University's
Faculty Academic Writing Program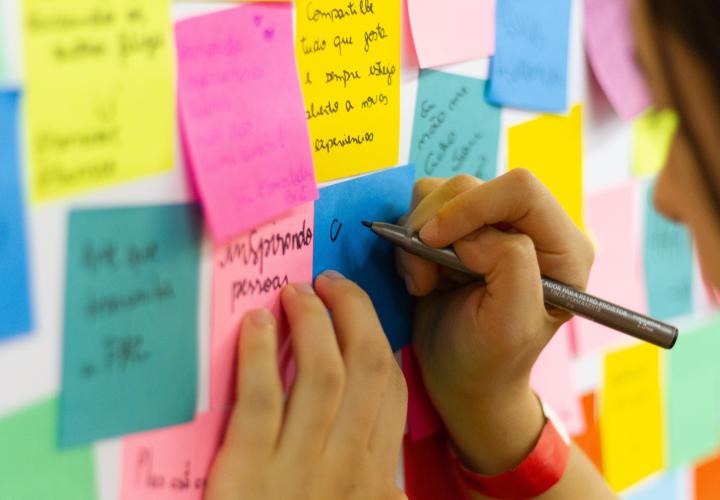 Hone Your Academic Writing Through OAI's Faculty Program
Our academic writing programs support faculty toward successful, satisfying, and productive academic writing. Facilitated with direction from our Faculty-in-Residence, offerings include writing workshops, personal consultations, and retreats.
Upcoming
2021 Writing Workshops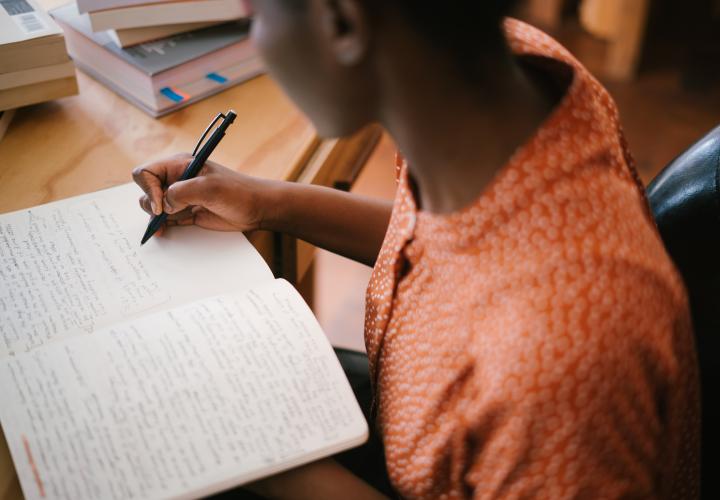 Academic Writing Retreats
These writing retreats provide faculty the opportunity to focus on their writing projects while gaining inspiration and support from fellow academic authors. Participants will set realistic goals, following up with facilitated group discussion, small group breakouts, and three dedicated writing sessions.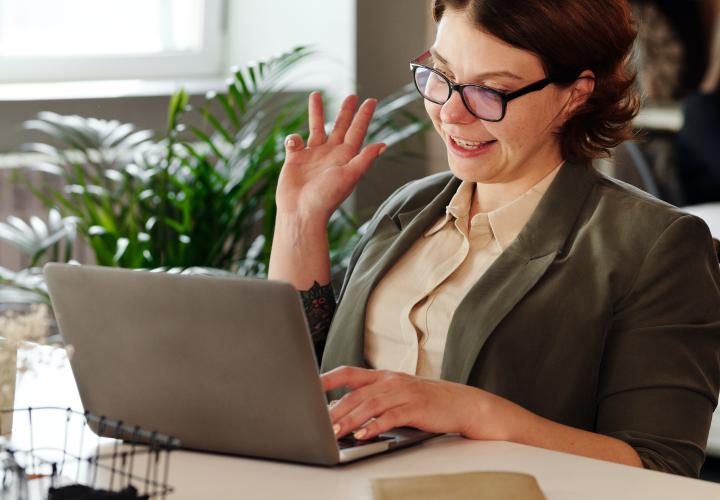 Personal Academic Writing Consultations
Schedule an individual academic writing consultation with our Faculty-in-Residence for Academic Writing, Dannelle Stevens, and get advice on your writing ventures.
Consultation topics include developing a book proposal, handling a "revise and resubmit," organizing your work flow around academic writing, writing your teaching philosophy statement, tapping your creative juices, identifying writing strategies to overcome writing blocks, and finding resources on handle different writing tasks like abstracts, titles, purpose statements.
To schedule a consult, contact Dannelle Stevens at 503-705-9828 or stevensd@pdx.edu.