2016 Summer Institute on Youth Mentoring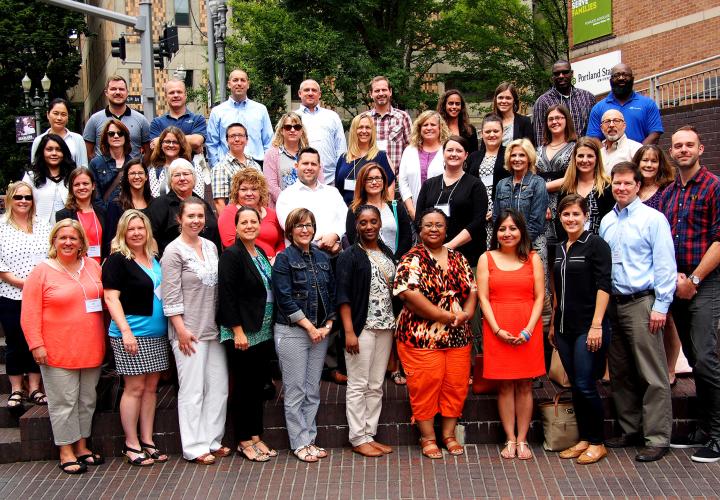 Effective match support and closure
The 2016 Summer Institute focused on effective match support and closure practices in youth mentoring programs
---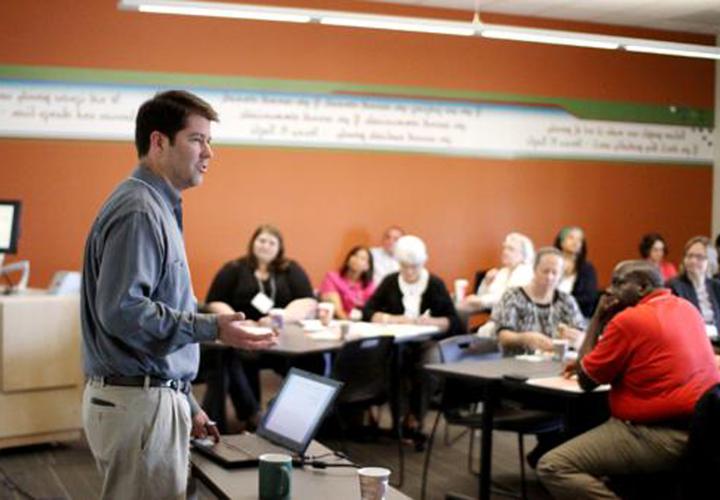 2016 Research Fellows
Thomas Keller
Thomas Keller, Ph.D., is the Director of the Summer Institute. He is the Duncan and Cindy Campbell Professor for Children, Youth, and Families with an Emphasis on Mentoring and Director of the PSU Center for Interdisciplinary Mentoring Research. Professor Keller studies the development of mento
Elizabeth Raposa, Ph.D.
Dr. Raposa is an Assistant Professor in the Department of Psychology at the College of William and Mary. She was a MacArthur Foundation Postdoctoral Fellow at the Center for Evidence-Based Mentoring at University of Massachusetts-Boston. Her research investigates how early life stressors influence a youth's access to and behavior in close relationships, and how mentoring programs can address the needs of youth living in stressful contexts. In particular, she is interested in how aspects of formal mentoring programs like mentor-youth matching and mentor training can be adjusted to improve outcomes for at-risk youth.
Renee Spencer, Ed.D.
Dr. Spencer is a Professor in the Boston University School of Social Work. Professor Spencer has published influential qualitative studies on the nature and course of successful and unsuccessful mentoring relationships. She also has examined how the mentoring experience differs for male and female youth. In addition, her research has investigated the role of parents in supporting mentoring relationships and the factors associated with match closures.
Michael Karcher, Ph.D, Ed.D.
Dr. Karcher is a Professor in the College of Education and Human Development at University of Texas at San Antonio. Professor Karcher is an expert on cross-age peer mentoring and authored the Cross-Age Mentoring Program (CAMP). He has studied school-based mentoring, activity choices in matches, and staff support in mentoring relationships as part of a recently completed a 10-year follow-up study of the effects of school-based mentoring. Professor Karcher is the author of numerous articles on mentoring in school settings and is co-editor of the landmark Handbook of Youth Mentoring.
Antoinette Basualdo-Delmonico, Ph.D.
Dr. Basualdo-Delmonico is a Lecturer in the School of Social Work at Boston University. She is also an independent researcher and consultant in the field of youth-focused programs, including youth mentoring. She has worked closely with direct service providers, conducting program assessment for a community organization serving in and out of school youth. Her research interests are in understanding the role that parents play in youth mentoring as well as the termination and closure of mentoring relationships. She provides trainings on multicultural development to community programs and family engagement and parental involvement in youth mentoring programs. 
---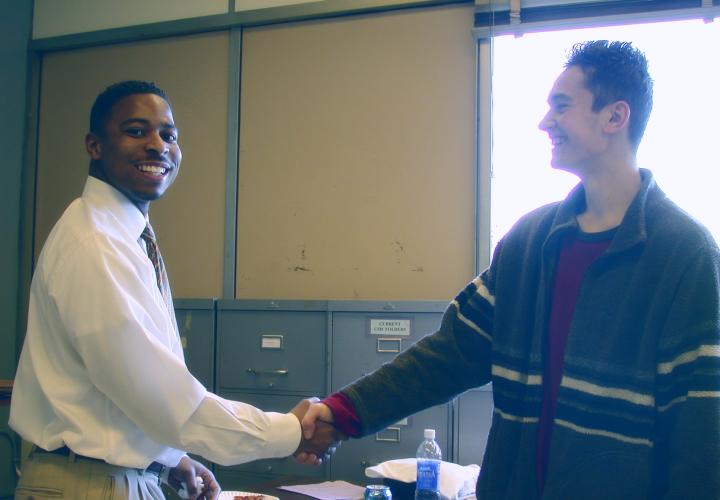 2016 Summer Institute Recap
Michael Garringer of the MENTOR: The National Mentoring Partnership provided a detailed recap of the presentations and discussions at the 2016 Summer Instititute