Summer Institute on Youth Mentoring
The Model
The Summer Institute on Youth Mentoring was launched in 2007 and has become one of the premiere professional development opportunities in the field of youth work. The Institute is under the leadership of Thomas Keller, director of the Center for Interdisciplinary Mentoring Research and Campbell Professor in the School of Social Work at Portland State University. Each Institute features leading mentoring researchers in a small-group format. The result is a think-tank atmosphere for delving deeply into program practice and innovation. The issues and themes discussed are wide-ranging, including all aspects of quality practice in recruiting, training, matching and supporting mentors and mentees. Each Institute focuses on a theme of high importance to the field, such as mentoring in juvenile justice and child welfare systems, diversity in mentoring relationships, and mentoring in school settings 
Research Fellows
Research fellows are selected for their expertise. Each fellow is an influential scholar who has made important contributions to the field of mentoring. Fellows give presentations and contribute their insights to the discussions throughout the week. 
Participants
The Summer Institute seminar is limited to 30 participants To encourage interactive discussions among participants, . Ideal participants have several years of experience in the field of youth development, hold leadership positions in their programs, and are seeking an advanced level of professional development (e.g., CEO's, program directors). Participation is by competitive application
---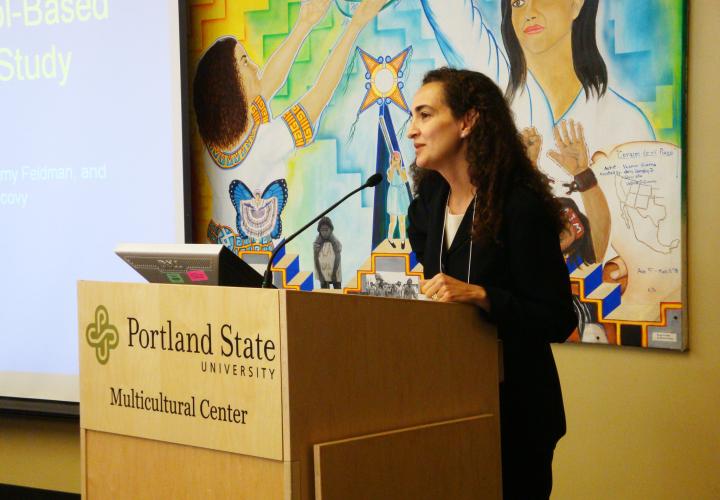 2020 Virtual Summer Institute on Youth Mentoring
The 2020 Summer Institute will focus on the theme of mentoring older adolescents for college and career readiness in the transition to adulthood. The Institute will be offered in a virtual format and is held in partnership with MENTOR: The National Mentoring Partnership.