We're here for one reason—to empower students, faculty, and staff through technology. In the Office of Information Technology (OIT), we believe that student success comes through employee success, and we're focused on doing our best every day.
From supporting student experiences and staff collaboration, to helping faculty conduct research and provide great learning experiences, OIT works with the University community and external partners to serve a growing campus community of more than 40,000 technology users each year.
Our targeted themes
We are committed to:
Business process improvement.
Improved communications and transparency.
Doubling down on existing systems.
Efficiently integrating systems and resources.
Simplifying customer experience.
Enhancing IT security.
Our values
We're proud to share the values that inform our work:
People
Integrity
Collaboration
Innovation
Service
Fun
Our Teams
Learn more about Office of Information Technology departments and teams, and the work that we do.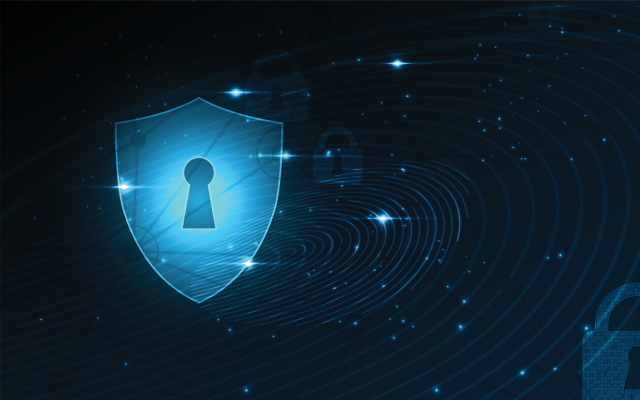 Policies and Standards
Learn more about technology-related University policies, and Office of Information Technology standards.