PSU offers high quality academic programs and learning opportunities to educate today's leaders as well as the next generation of leaders and managers in the nonprofit sector. Emphasis is placed on addressing a changing nonprofit landscape while focusing on community-building leadership.
Professional Certificates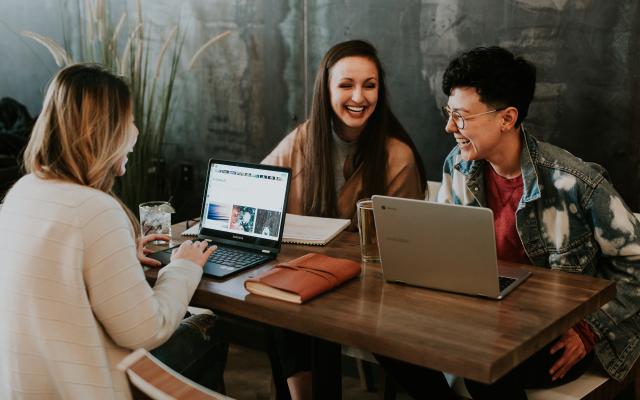 Professional Certificate in Nonprofit Program Evaluation
The Professional Certificate in Nonprofit Program Evaluation provides students with a solid foundation in the core concepts and practice of program evaluation. Taught over a 9-month period and meeting once a month, the program is designed to support working professionals in the nonprofit sector.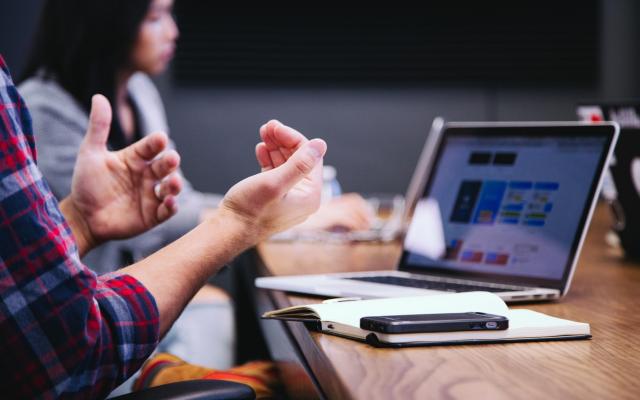 Data Learning Center
This workshop series is intended to help nonprofit organizations build capacity for understanding and utilizing data, and are perfect for professionals dipping their toes in data or evaluation, as well as more seasoned evaluators wanting to hone specific skills.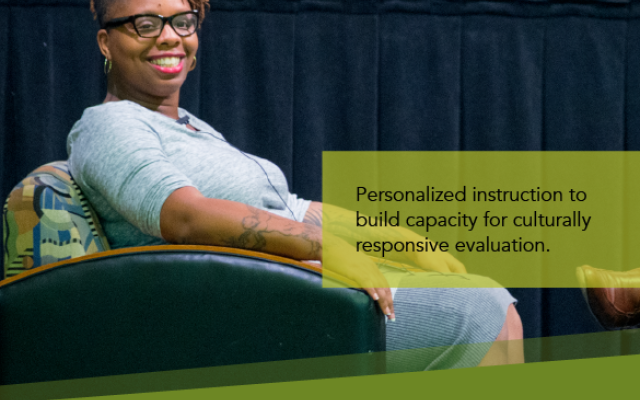 WVDO Professional Programs
WVDO offers several unique nonprofit professional training and education opportunities, including grant writing, leadership development and management training.