MESC offers Visiting Scholar affiliation to scholars and professionals whose research and career interests intersect with the Center's mission to further understanding and knowledge of the Middle East, North Africa, and South Asia through education, faculty and student support, and community outreach. These affiliations with MESC are available based on the applicants' qualifications and subject to review.
Meet Our Visiting Scholars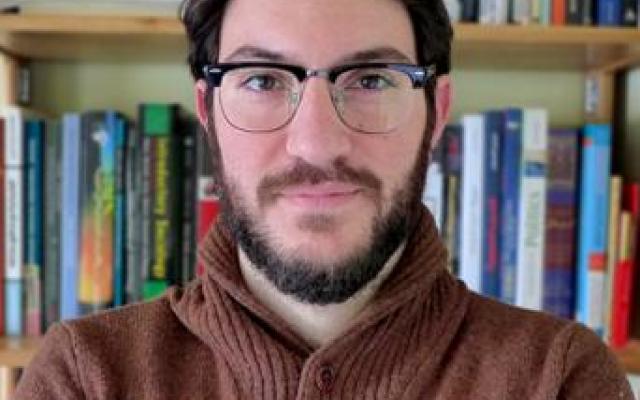 Harout Akdedian
Harout Akdedian holds a PhD in Islamic Studies from the University of New England. His research interests lie at the intersection of political science and political anthropology with a particular focus on institutional and socio-cultural formulations of state atrophy and state-society relations in Syria. He was a research fellow at..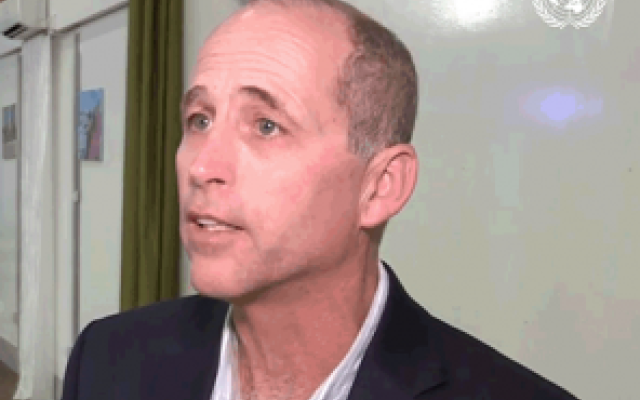 Daniel Van Lehman
Dan Van Lehman has a bachelor's degree from Eastern Illinois University and a master's from Cornell University where his thesis advocates refugee protection through intra-Africa resettlement. He worked for the U.N.H.C.R. in the 1990s in Dadaab, Kenya as a refugee camp field officer and later in Mozambique as a resettlement consult...