Learn to Teach Geography with C-GEO
Teacher Programs for All Subject Areas
Teaching is a challenging profession. K-12 educators recognize the need for access to high quality professional development throughout their teaching careers. The Center for Geography Education in Oregon (C-GEO) can help by offering innovative professional development to help educators hone their skills. C-GEO offers high impact professional development opportunities for FREE or low-cost.
All of our programs are specifically designed to accomplish the following:
Support implementation of the Common Core State Standards for Literacy in History and Social Studies, as well as the Next Generation Science Standards
Engage participants as active learners using a Geographic inquiry framework that connects their local knowledge and experiences to a wide range of environmental and global issues 
Provide relevant and meaningful content, in combination with spatial thinking, aimed to help accelerate literacy and math skills development
Support bringing classroom instruction into the digital age with geospatial technologies that will help engage K-12 students in developing the skills and competency required for college and career readiness
Provide teachers with valuable resources that are free to use in the classroom immediately following the C-GEO program
C-GEO programs vary in length (e.g., one day, one week or two weeks) and often offer PDUs or free graduate credits to participants.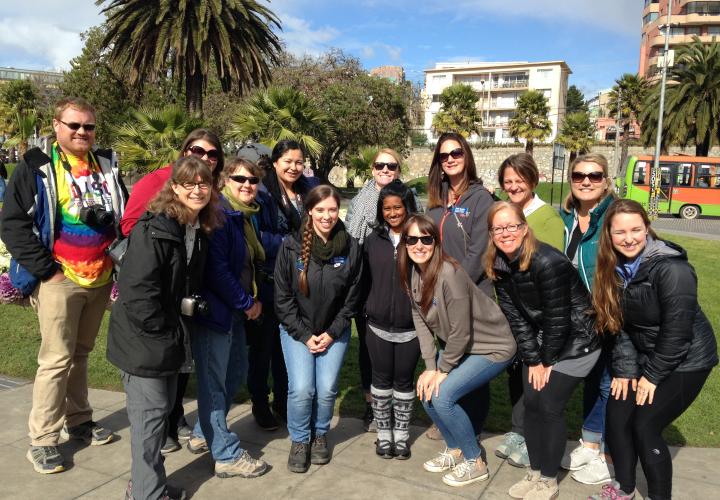 C-GEO Professional Development Programs for Teachers
C-GEO institutes help teachers experience geography education in new ways, often through travel.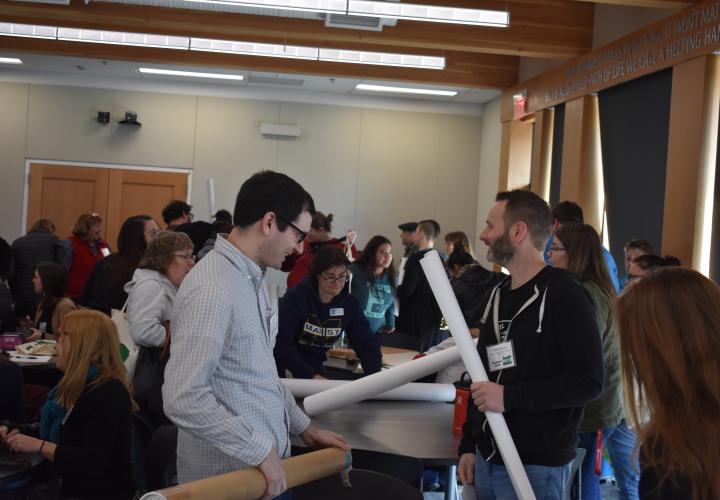 GeoFest is  C-GEO's Annual Teacher Conference