Our Services Improve the Child Welfare System
The Child Welfare Partnership, founded in 1993, was one of the first in the nation to combine social work research, training, and education into one integrated whole. Over the years the Partnership has worked with Oregon's public child welfare system to promote the shared goals of practice evolution, workforce recruitment, retention, diversity, and practice skill and innovation. Over 120,000 persons have been trained to be caseworkers, caregivers, social service assistants and supervisors. More than 200 agency employees have earned professional BSW or MSW degrees customized to practice in child welfare, and returned to serve the agency as leaders and advanced practitioners.  Our practice-based evaluation team has helped put Oregon on the map as a national innovator in child welfare in many areas, including: family team meetings, family engagement, subsidized guardianship, rural and tribal practice, and race equity in child welfare.

For additional information about the services we can provide, please contact the Director of Workforce Development, Marty Lowrey.
---
CWP Initiatives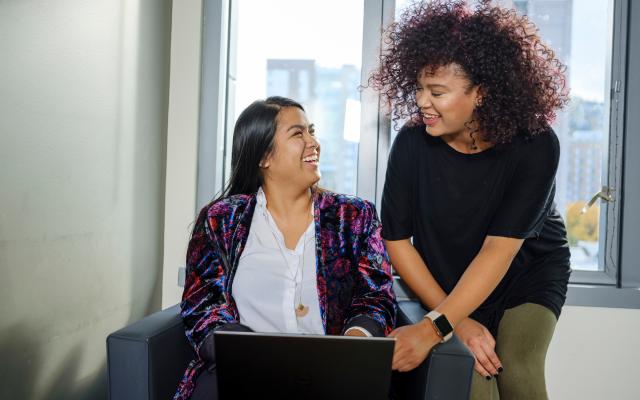 Child Welfare Training
The Child Welfare Partnership Training Unit delivers an extensive training curriculum for entering and advanced child welfare workers, and caregivers (foster, kinship and adoptive).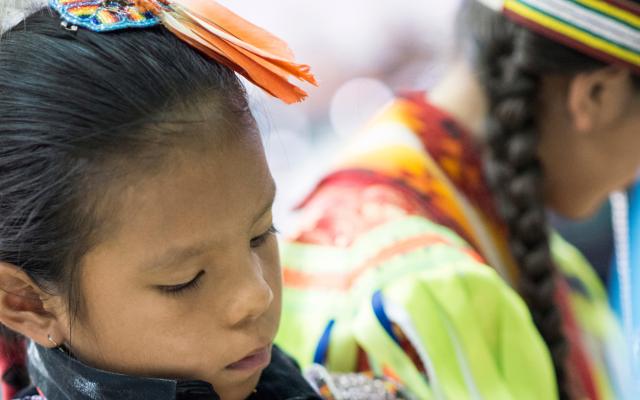 Child Welfare Education
The Child Welfare Education Program (CWEP) offers tuition assistance and educational support for social work students committed to careers in child welfare. This includes supporting tribal CWEP students working at any one of Oregon's nine federally recognized tribes.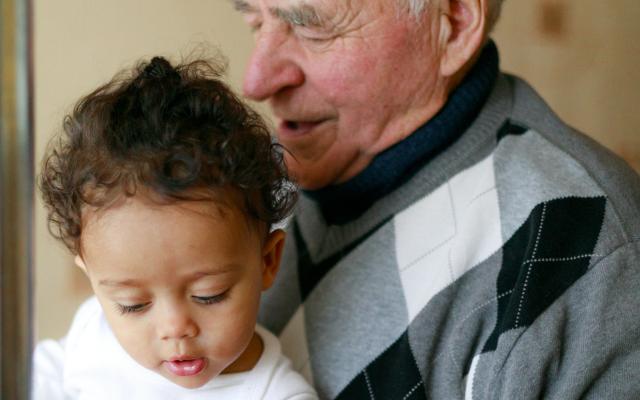 Adoptive and Foster Family Therapy Certificate
The Adoptive & Foster Family Therapy Certificate Program aims to increase accessible adoption-competent mental health support for children and their families throughout Oregon; and to reduce the risk of adoptive or foster family dissolution.
---