Support the School of Architecture
The PSU School of Architecture has emerged as a leader for socially engaged architectural education that is committed to the development of sustainably designed, materially diverse, urban-oriented architecture. The school prepares students from diverse backgrounds for a career as a professional architect through an academic environment that is collaborative and experimental.
Each year, faculty and nearly 400 students participate in the art of making as an interpretive and critical response to cultural context. Our graduate and undergraduate students devote thousands of service hours annually through projects created in partnership with local firms and institutions. These real-world experiences deepen PSU's connection with Portland's creative industries and provide students meaningful opportunities to work and to serve the city. Never has that service been more vital.
Giving to the School of Architecture means supporting disadvantaged students in pursuit of an architecture career. It means putting the latest tools and technologies into the hands of our students.  It provides opportunities for students to travel outside of Portland to absorb the lessons in design, history, and meaning afforded by new places and cultures. Your giving brings provocative new voices to Portland for the benefit of our students and city. Perhaps most important of all, it increases our ability to fulfill our mission of serving the community.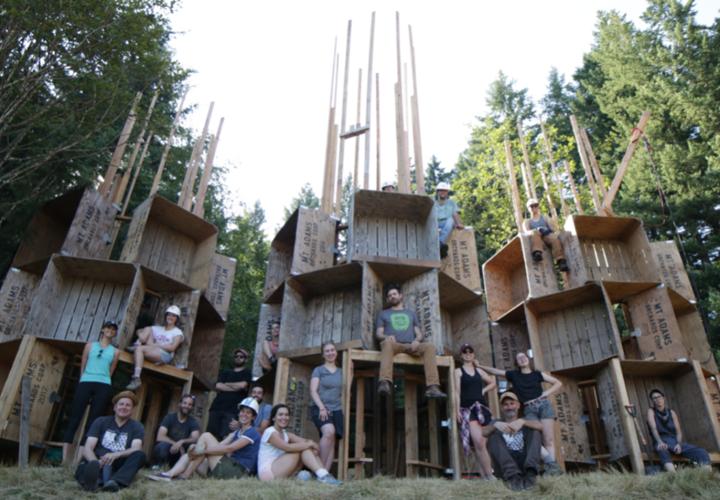 Give to the School of Architecture
For more information about opportunities to support the School of Architecture's students, faculty and programs, contact:
Jaymee Jacoby, Assistant Vice President for Development
503-890-4962 or jacobyj@psuf.org