---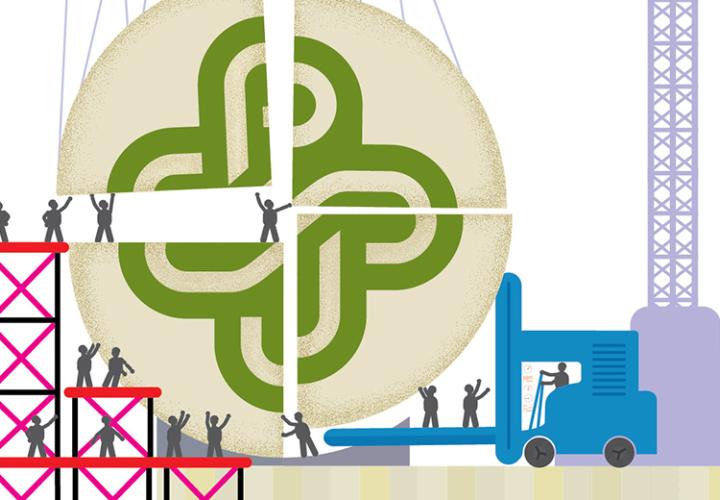 4 Times Alumni Saved PSU
Portland State wouldn't be the same without the PSU Advocates, a network of tireless alumni and supporters who promote the University whenever and wherever they're needed. Here are four times the Advocates came together to shore up PSU against threats both existential and symbolic.
Featured Departments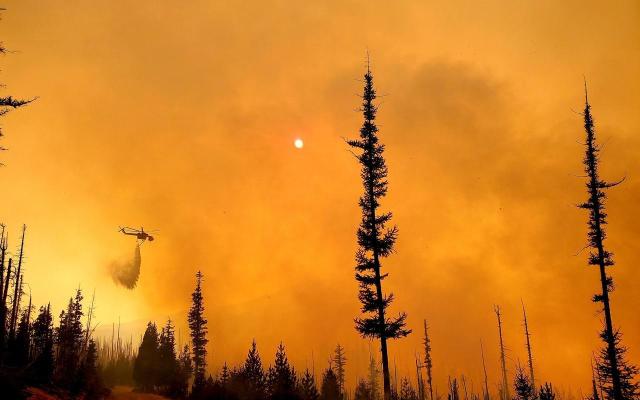 Research: The Changing Northwest
From extreme fires to vanishing glaciers, PSU scientists are tracking the Northwest's transformation and helping us prepare for what the future holds.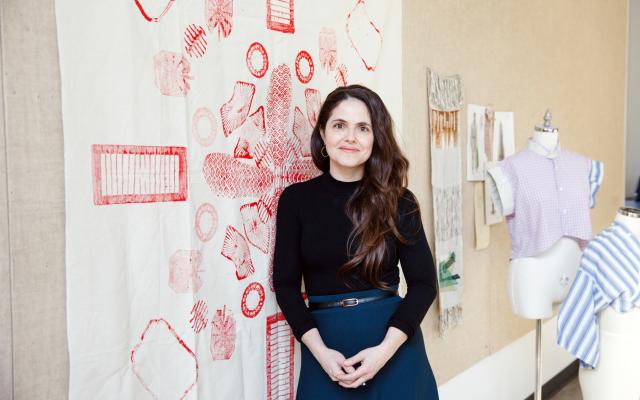 The Arts: Uncommon Apparel
Professor Alison Heryer has shaped a new program that explores the intersection of costuming, sculpture and fashion.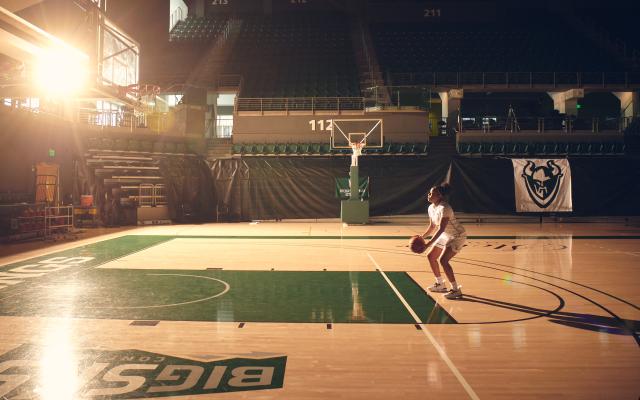 Athletics: The Vikings vs. COVID-19
Behind every canceled game and season delayed was a group of athletes denied their time to shine. Here's how three Vikings adjusted to COVID-19's new (ab)normal.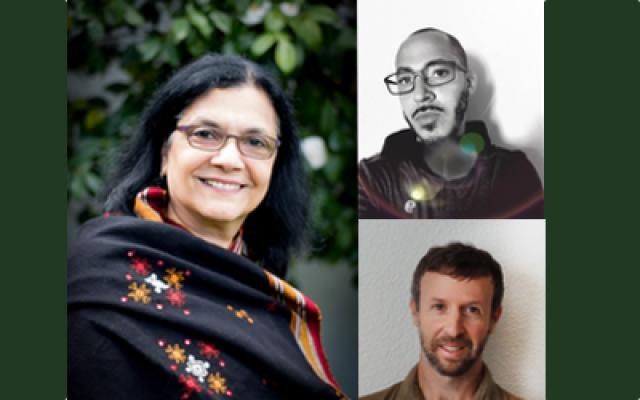 Faculty Voices: What Have We Learned from COVID-19?
We asked three faculty experts in public health, education and urban studies to tackle the question: What have we learned from COVID-19?
Seeing Science: Cycle City
Take a look at what recent studies from Portland State's Transportation Research and Education Center (TREC) have revealed about getting around by bike.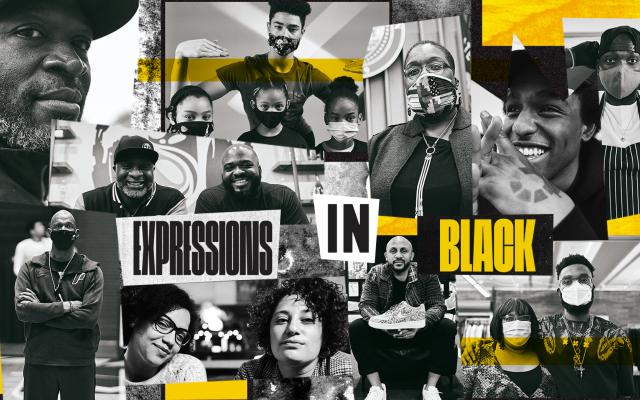 Alumni: On Air with Black Excellence
Rashad Floyd '00 and his production company, Heart and Hustle, bring stereotype-shattering portraits of Portland's Black community with the series Expressions in Black.
Most Recent Stories
April 23, 2021
PORTLAND STATE MAGAZINE was recognized with two regional awards from the Council for Advancement and Support of…
April 23, 2021
Portland State's 75th anniversary kicked off on Founders' Day, Feb. 14. We'll celebrate this…
April 23, 2021
FEBRUARY MARKED a milestone for Portland State: our 75th anniversary. We must not let the occasion pass without…