Assessment at PSU
Assessment occurs at the course, program, and institution levels. The institutional assessment council promote the continued implementation of assessment across the campus, and provides resources to practice successful alignment in your work.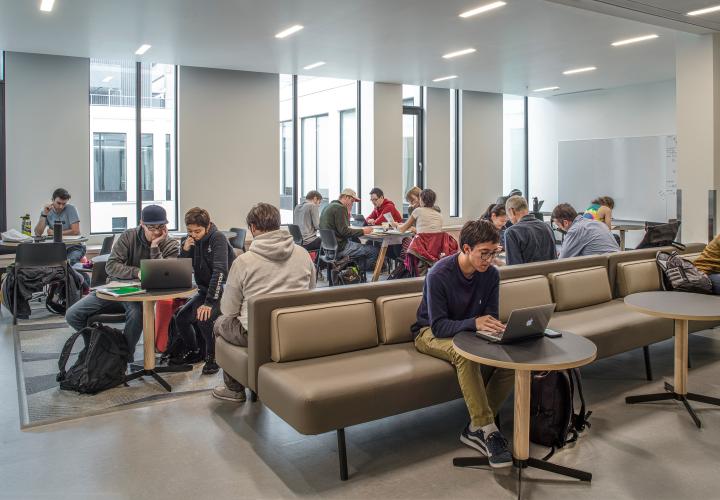 Program Assessment
Assessment is part of a discovery (inquiry) process, where you uncover what students know, can do, and believe as a result of participating in your course or a program of study. Learn how to start this discovery process in your program today.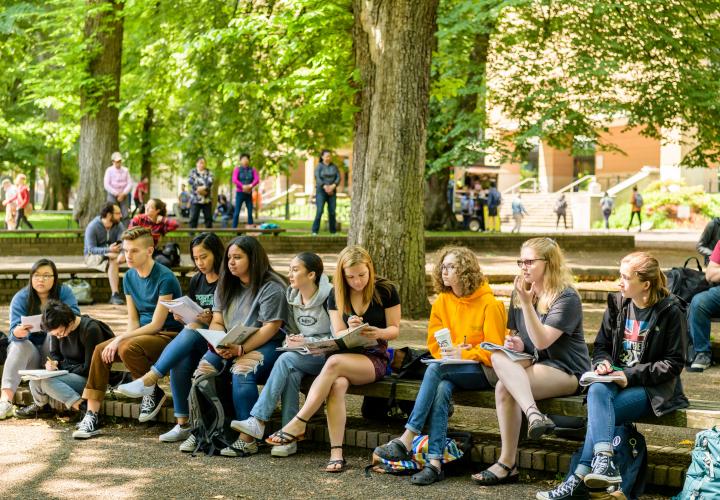 Course Assessment
Course assessment is part of a discovery process, where instructors uncover the knowledge, skills, attitudes, competencies, and habits of mind expected of students as a result of participating in their individual courses. Explore resources on how to approach assessment for your course.
---
About the Institutional Assessment Committee
Institutional Assessment Council members are faculty, staff, students, and administrators who understand and are passionate about student learning, and who care deeply about people being prepared to live, work, and contribute in the 21st century and beyond. We promote the continued implementation of assessment across the campus. The IAC goals are to:
promote and advocate for the continued implementation of assessment across the campus.
create principles and recommendations for assessment planning that are sustainable and learning-focused, provide counsel aimed at enhancing the quality of student learning through assessment activities.
in cooperation with the ex-officio members, the Council will design a framework for promoting assessment long term and will provide guidelines for implementation, serve as the primary advisory mechanism for institutional assessment and coordinate with the assistant and associate deans group the implementation of systemic annual reporting by the schools and colleagues.
create an annual document on the status of assessment that will form the basis for institutional reports, such as those required by the PSU faculty senate and the regional accreditation body, NWCCU.
Amanda Sugimoto
College of Education
Janelle Voegele
Chair IAC, Office of Academic Innovation
Barbara Heilmair
School of Music
Christof Teuscher
Electrical and Computer Engineering
Aimee Shattuck
Student Activities and Leadership Programs
Jill Rissi
Public Administration
Andres Guzman
College of Education
Shirley Jackson
Black Studies
Kevin McLemore
OHSU-PSU School of Public Health
Raiza Dottin
Office of Academic Innovation 
Gigi Harris
Public Administration
Jones Estes
Liaison Academic Quality Committee, University Studies
Rowanna Carpenter
University Studies
Billie Sandberg
Public Administration
Brian Sandlin
Office of Academic Affairs
Gerasimos Fergadiotis
Speech and Hearing Sciences
Brian Janssen
Student Activities and Leadership Programs
Courtney Hanson
Liaison from The Graduate School
Homepage