We welcome tough challenges
Because that's life in today's world. Complexity is the norm. Issues inevitably intertwine. There are no simple answers. And sound responses demand inventive thinking.
At CUPA, we teach our students how to face these tough challenges head-on. Some of them are brand new to civic involvement, some are self-proclaimed "policy nerds," and others just know they want to do something that matters. While their paths may be different, they all arrived at CUPA because they aren't satisfied sitting on the sidelines; they want to get involved and make things happen. We value all approaches to improving our community, and welcome prospective students from all different backgrounds to apply to our programs.
Are you ready to take the next step? Explore our links below to get started.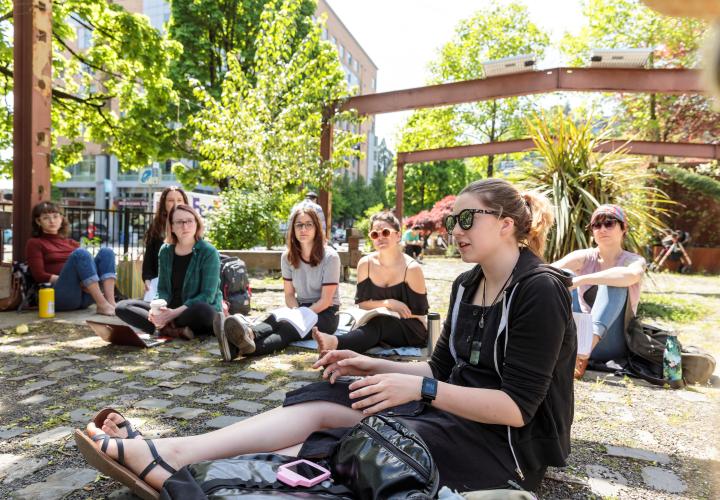 Get Started
We have several resources to guide you through the admissions process. Have questions? Reach out to us.