About Us
Are you looking for just a few hours of care for your child ages 6 weeks to 12 years? Or perhaps your school-age child has a "no-school" day when you still have class? Little Vikings was created just for you! We provide walk-in, reserved and occasional care for children ages 6 weeks to 12 years old. You can reserve care in advance, or just walk-in (although we can't guarantee space will be available unless you reserve it). PSU students, staff, and faculty can reserve care for the entire term, up to 5 hours per day and 20 hours per week. We also provide day camps for days when Portland Public Schools does not have school, but classes are still in session at PSU. Little Vikings serves PSU students, staff, and faculty, but we also have select openings for the greater community.
How it Works
Little Vikings has a limit on care. The limit is 5 hours per child per day, and 20 hours per child, per week. If you have an emergency or special circumstance and need extended care, please email our Director, Marisol Barce at mbarce@pdx.edu or call 503-725-8800. The care at Little Vikings is charged on an hourly basis. You will be charged for the care you reserve, whether you use it or not. If you reserve care far in advance and cancel it at least 2 business days in advance, you will not be charged for the care. The minimum amount of reserved care is one hour. Check out our Rates page for more information.
Get Started
Every child who comes to Little Vikings must be registered. You will only need to register your child once, however you are asked to keep the form updated with the most current contact and medical information. Once your child is registered, you will be able to reserve care and you can reserve care for the entire term if you are a student or staff member. Community members may reserved up to one week in advance.
Welcome
Register
If you have not registered before, you will need to do so before you can use Little Vikings. ProCare works best with Google Chrome
Request Care
Use this form to request care at Little Vikings. You will receive a confirmation within one business day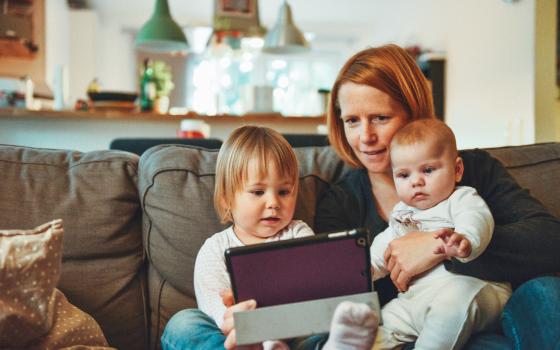 Rates
Student, staff and community Rates
Pay Your Bill
Once you have reserved a care slot for your child, you can pay your child care bill. We accept online payments via Cashnet