About Us

Little Vikings is one of PSU's onsite, high-quality childcare centers, staffed by experienced, warm, and creative student and professional staff.  We welcome infants and toddlers, ages 6 weeks to 2 years.  We serve PSU students, faculty, and staff and  our center is located in Stephen Epler Hall at 1136 SW Montgomery.  During COVID-19, we have adopted extensive safety precautions in accordance with the new requirements from the Early Learning Division. This includes expanded cleaning, mask-wearing for staff, outside drop-off and pick-up procedures and more.  Click here to read about our COVID-19 precautions and procedures. Click Here for the latest immunization rates and information. Questions? Please contact us via email at lvikings@pdx.edu.
How it Works
Little Vikings is offering full-day care with a 3-day per week or a 2-day per week option. The center will accept children ages 6 weeks to 24 months old. Little Vikings is open to all students, staff, and faculty. Center hours are 9:00 am-4:00pm. For additional questions, please email lvikings@pdx.edu. For additional Information on our Summer Program, Click Here. For Rates, including Summer Program rates, Click here
Get Started
Every child who comes to Little Vikings must be registered. First complete this Childcare Request Form.  This form is not a guarantee of space.  Once our staff receives the completed form, we will contact you to confirm if we can offer you a space or if you will be placed on our waitlist.  To accept the offer of space, you will need to pay a deposit (which will be applied to your first month of tuition), and complete our required paperwork. Please Note: There is a separate registration form for our Summer Program.
In addition to in-person childcare, Little Vikings is now also offering remote services. Services include free one-on-one virtual teacher playdates for children ages 3-12.  The Little Vikings online activity room, which is a place to send your kids for fun games, programs, and activities that they can do independently while you are in school. And 'Crafting with Little Vikings,' which takes place on Mondays from 1:00 pm-2:00 pm and Wednesdays from 5:30pm -6:30 pm as a free and fun comfortable space for children to enjoy crafting with Little Vikings teachers. Visit our remote support page to learn more about these services. 
Virtual Tour
Take a Virtual Tour of Little Vikings
Welcome
Policies
Find out more about our policies and procedures
Request Care
Use this form to request care at Little Vikings. You will receive a confirmation within one business day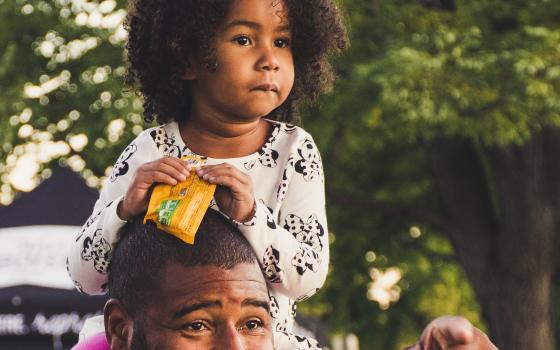 Rates
Student, staff and community Rates
Pay Your Bill
Once you have reserved a care slot for your child, you can pay your child care bill. We accept online payments via Cashnet