Thank you for your interest in Baby Vikings. This service is temporarily unavailable due to COVID-19 restrictions. We will reopen when we are safely able to do so.  For the latest updates, follow us on Facebook or Instagram. 
Little and Baby Vikings are now offering remote services. Services include free one-on-one virtual teacher playdates for children ages 3-12.  The Little Vikings online activity room, which is a place to send your kids for fun games, programs, and activities that they can do independently while you are in school. And 'Crafting with Little Vikings,' which takes place on Mondays from 1:00 pm-2:00 pm and Wednesdays from 5:30pm -6:30 pm as a free and fun comfortable space for children to enjoy crafting with Little Vikings teachers. Visit our remote support page to learn more about these services. 
Welcome to Baby Vikings!
Baby Vikings has four full time childcare spaces available and four spaces reserved for short-term or drop in care for children ages 6 weeks to 2 years old. Baby Vikings is open from 7:45am–5:30pm Monday through Friday and is open to students, staff and faculty. We offer spaces to community members as well, but only on a last minute drop in basis. The minimum amount of reserved care is one hour.
Welcome
Register
If you have not registered before, you will need to do so before you can use Baby Vikings. ProCare works best with Google Chrome
Request Care
Use this form to request care at Baby Vikings. You will receive a confirmation within one business day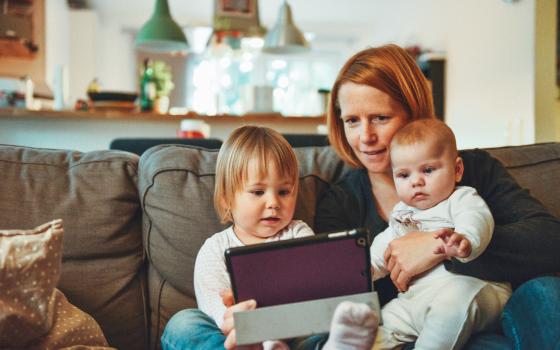 Rates
Student, staff and community rates
Pay Your Bill
Once you have reserved a care slot for your child, you can pay your child care bill. We accept online payments via Cashnet