BH435 Conflict Resolution for HR Professionals
About This Course
Conflict within organizations is inevitable. Managing conflict is essential to maintaining workflow and sustaining office relationships. In this course, participants will develop their practitioner skills in managing conflict by increasing their theoretical and practical understanding of conflict in interpersonal relationships, organizations, and communities. Instructors will help HR professionals develop the skills they will need to diagnose conflict, clarify values, and select appropriate interventions to develop solutions.
Course Snapshot

Format
 
Course delivered in a virtual format with live instructor & student interaction

Frequency
 
4 times per year (Fall, Winter, Spring, & Summer)


Length

2 days, 8:00am - 4:30pm

Cost
 
Cost: $629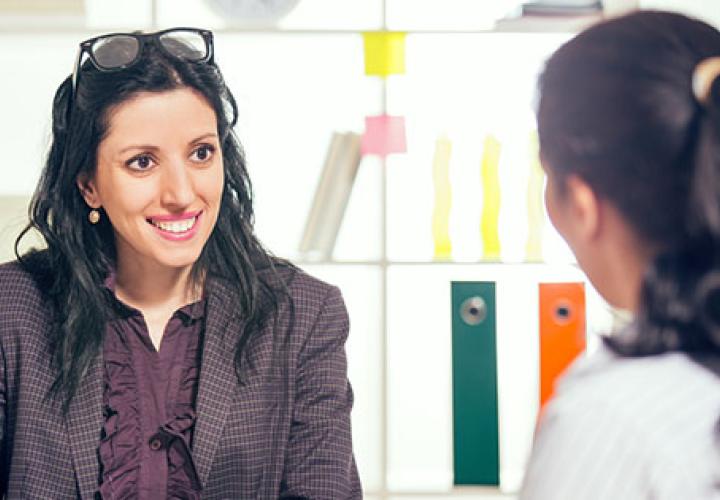 Human Resource Management
Human Resource Management is a rapidly growing field that is playing an increasingly important role in helping companies cultivate a positive work culture, drive employee productivity, and achieve organizational goals. HR professionals are employed in a wide variety of industries and can develop their HR...
What You'll Learn
Upon completion of this course, students will have gained the knowledge to:
Become versed in current research that explores resolution of organizational disputes;
Apply underlying philosophies of conflict theory to specific situations;
Understand conflict resolution theory as it applies to the workplace;
Coach employees and managers in conflict.
The Learning Environment
This course is delivered in a virtual format and combines lectures, discussions, and group activities. 
Courses in this Certificate Track
Enrolling in the full certificate program allows for more comprehensive learning in regard to the management of human resources. 
Courses may be taken individually and in any order unless otherwise noted. Six courses are required to complete the certificate. If pursuing the certificate, all courses in the certificate program must be completed within three years. Visit the program page for a recommended sequence.