BH455 Finance for HR Professionals
About This Course
As a successful HR professional, developing finance skills and knowledge is essential. Learning how to speak the language of the finance and accounting departments can persuade company leadership to enact HR initiatives that increase employee productivity and drive organizational performance. This course will help participants understand key financial concepts and learn how each can impact the company's bottom line.
Course Snapshot

Format
 
Course delivered in a virtual format with live instructor & student interaction

Frequency
 
4 times per year (Fall, Winter, Spring, & Summer)


Length

2 days, 8:00am - 4:30pm

Cost
 
Cost: $629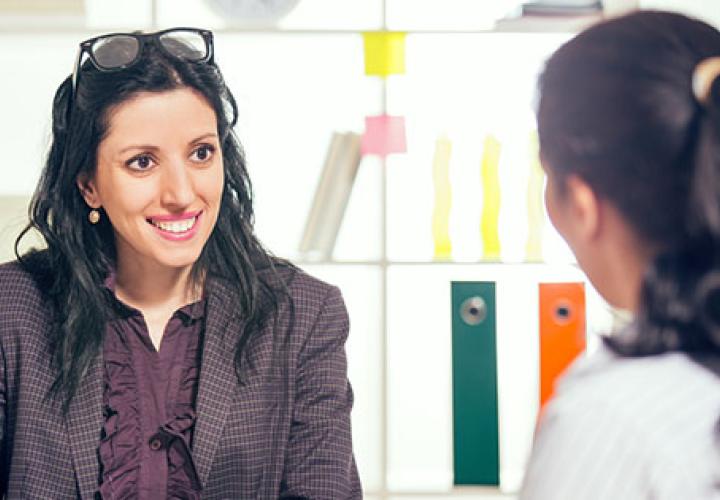 Human Resource Management
Human Resource Management is a rapidly growing field that is playing an increasingly important role in helping companies cultivate a positive work culture, drive employee productivity, and achieve organizational goals. HR professionals are employed in a wide variety of industries and can develop their HR...
What You'll Learn
Upon completion of this course, students will have gained the knowledge to:
Understand and apply key financial concepts, such as budgeting, strategic finance, and long-range planning;
Understand costs of specific programs and processes;
Read and understand financial statements and ratios;
Understand common statistical models.
The Learning Environment
This course is delivered in a virtual format and combines lectures, discussions, and group activities. 
Courses in this Certificate Track
Enrolling in the full certificate program allows for more comprehensive learning in regard to the management of human resources. 
Courses may be taken individually and in any order unless otherwise noted. Six courses are required to complete the certificate. If pursuing the certificate, all courses in the certificate program must be completed within three years. Visit the program page for a recommended sequence.