AO401 Introduction to the Athletic and Outdoor Industry
About This Course
Competition in the athletic and outdoor industry is fierce, with global brands dominating the market and startup companies gaining traction in new and innovative ways. Whether breaking into the field or currently working for a major sporting goods apparel and equipment player like Nike, Adidas, Columbia, or KEEN, industry professionals must understand the rapid pace of innovation and speed of time to market, the implementation of sustainability initiatives, the optimization of brand positioning, and other strategic priorities.
This course focuses on the industry's scope as a source of jobs, innovation, and talent, as well as its unique opportunities and challenges. Industry experts will provide tips and tools to help position students for success as they embark on or advance their careers in the industry.
Course Snapshot

Format
 
Course delivered in a virtual format with live instructor & student interaction

Frequency
 
Once per year (Fall)


Length

Five, 3-hour evening classes (6:00pm - 9:00pm)

Cost
 
$499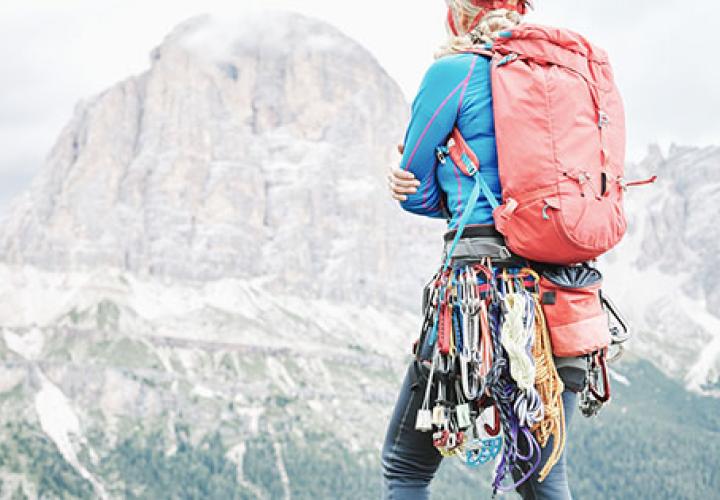 ATHLETIC AND OUTDOOR PRODUCT MANAGEMENT
There is no better place to learn about the athletic and outdoor industry than in Portland, Oregon — home of some of the world's most successful athletic and outdoor apparel companies, including Nike, Adidas, Columbia, KEEN, and many others. In fact, Oregon employs more than 14,000 professionals in the...
What You'll Learn
Upon completion of this course, students will have gained the knowledge to:
Realize the size, depth, and diversity of the region's athletic and outdoor industry.
Be familiar with the challenges and opportunities unique to the athletic and outdoor industry.
Understand the role of the product manager.
Recognize the importance of corporate social responsibility initiatives.
Appreciate the role of innovation and creativity in capturing the interest of consumers.
Realize the importance of personal brand when breaking into or advancing in the industry.
The Learning Environment
This course is delivered in a virtual format and combines lectures, discussions, and group activities. 
Courses in this Certificate Track
Enrolling in the full certificate program allows for more comprehensive learning in regard to athletic and outdoor product management.
Courses may be taken individually and in any order unless otherwise noted. Five courses are required to complete the certificate. If pursuing the certificate, all courses in the certificate program must be completed within three years. Visit the program page for a recommended sequence.
Meet the Instructor
Jennifer Nolfi
Jennifer Nolfi serves as the director of PSU's Athletic and Outdoor and Retail Leadership programs. Previously, Jennifer served as the director for partnership development at Looptworks and worked for the Portland Development Commission. Jennifer earned a BA in Political Science from Lewis and Clark College and a Project Management Certificate from PSU's Center for Executive and Professional Education.