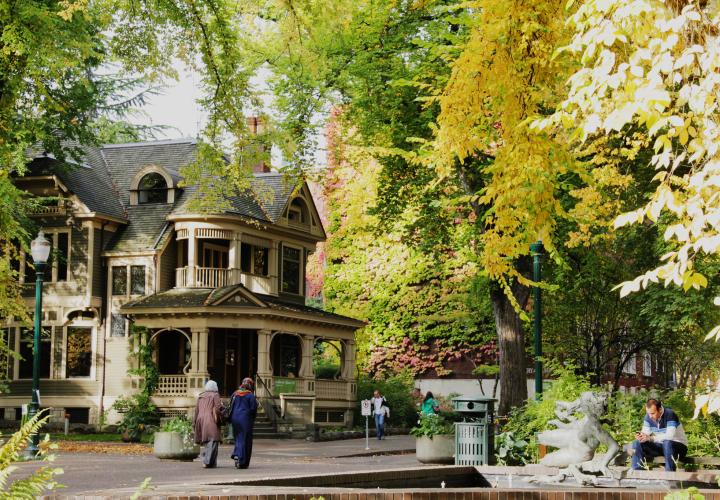 Scholarships & Fellowships
These scholarships and fellowships are only offered to Honors students at Portland State University.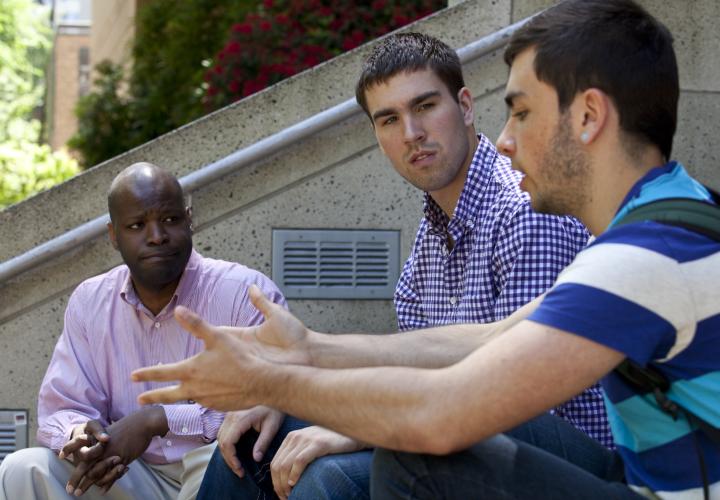 Internships & Leadership Opportunities
The Honors College offers several unique opportunities for Honors students to take on leadership positions in the honors community.
Advising
Honors students have a dedicated academic adviser, Brianna Avery, who supports and advises students throughout their academic journey at PSU, from new student Orientation to graduation, no matter what their major or degree path. Brianna can answer questions about registration, creating an academic plan, understanding requirements, studying abroad, finding internships, applying to graduate schools, and more. She is also a resource for students who are facing challenging situations in terms of academic difficulties, financial stress, mental health struggles, interpersonal conflicts; she connects students with helpful people and departments at PSU. If you have a question, and you don't know who to ask, you can always reach out to Brianna, at bavery@pdx.edu. Advising appointments are available every day at https://brianna-avery.youcanbook.me/
Honors Writing Center
The Honors Writing Center is the writing center specifically for Honors students, where we come as a community to talk about writing. All of our tutors are trained, undergraduate Honors students who have been through the program themselves. Open every weekday, appointments can be made at pdx.mywconline.net.
The writing center models itself upon principles that emphasize writing as a process. In other words, we understand that working on your writing goes beyond simply fixing grammar errors. Writing is a deepening of one's capacity to engage holistically with new ideas, perspectives, and modes of being that reflects back an understanding through the lens of your own experiences. 
The Writing Center at the PSU Honors College is a great and free resource for Honors students. Students can come and get writing consultation for a wide variety of writing tasks (Honors assignments, assignments for other classes, application essays, scholarship essays, short stories, CVs/resumes, etc). To sign up for an appointment, please visit pdx.mywconline.net.
Study Abroad
Honors students are highly encouraged to study abroad. Participating in a study abroad is an ideal way to add a global perspective to your PSU degree through the first-hand experience living, and studying in another country and culture.