Bright Minds, Brilliant Cities:
A Strategic Vision for a Changing World
In the Maseeh College, we recognize that it is our job to prepare engineers, computer scientists, and citizens not only for the world of today, but also for the world that will be. We must develop and apply new technologies to address complex challenges that are known now and that will arise. We must rethink cities to be beyond smart, to be brilliant cities that integrate technology for the promotion of improved education, human health, environmental health, resiliency, quality of life, and equity. 
We defined five major thematic pillars, one cross-cutting theme that connects all of our pillars, and a set of core values that will transcend everything that we do. These major components of our strategic vision are intended as a roadmap for bold actions that will guide the future of the Maseeh College.
Strategic Vision Pillars
Pillar
Reimagine Engineering Education
The need for a greater and more diverse engineering workforce to tackle complex technical challenges while serving as agents of social change requires a reimagining of how engineers are educated.
Pillar
Reinvent the Built Environment for Human Health
The concentration of people in cities provides untapped opportunities for improving human health and well-being.
Pillar
Transform the Resiliency of Physical and Cyber Systems
Continuing and emerging risks of extraordinary natural and cyber events requires that engineers and computer scientists continuously innovate and evolve physical and cyber systems.
Pillar
Innovate to Improve Planetary Health
An increasingly unpredictable climate calls for innovation to increase energy conservation, and lower the impact of energy production, distribution, and environmental degradation by engineered systems
Pillar
Weave the Computational Fabric from Sensors to Decisions
The ubiquity of technology for gathering data to drive both individual and city-scale decision making provides great promise for enhancing the quality of urban living.
Previous Hero Slide
Next Hero Slide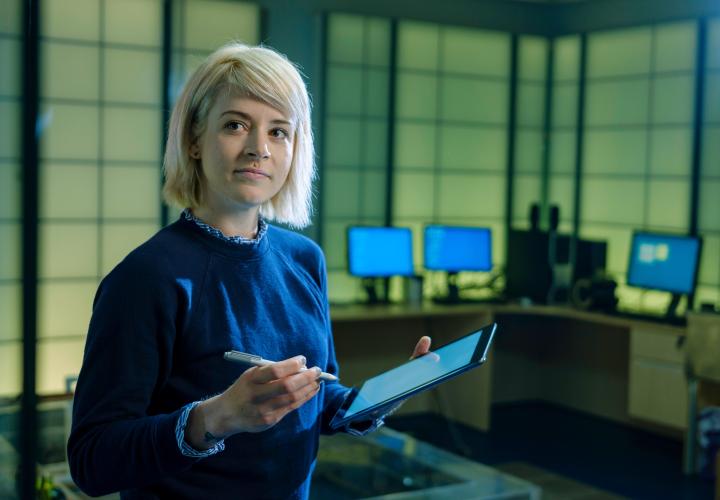 Cross-Cutting Theme: Data Science and Machine Learning
Harvesting from seas of data and extracting knowledge from those data is important across all of the thematic pillars described above.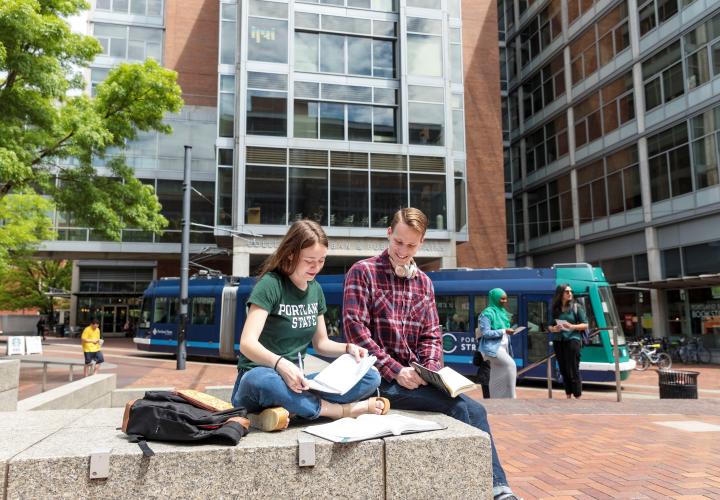 Core Values
Our shared values are the foundation of our vision and underlie all that we do as a Maseeh College community. Values include honesty, transparency, integrity, advancement of social equity and mobility, fostering diversity of both people and ideas, and more.