Maseeh College Freshman Admissions
At Portland State's Maseeh College, we embolden you to do more, solve more, become more — until you feel like you're part of a movement. The kind that keeps classmates rooting for you and professors pulling for you, lifting your community as you go.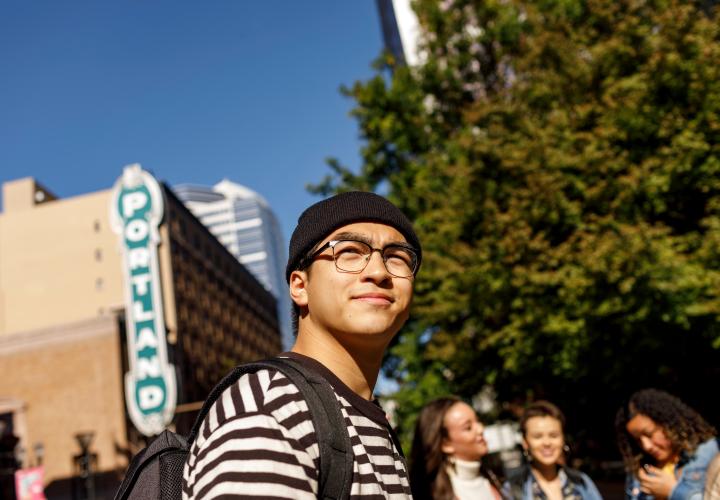 Step 1: Apply to the University
To receive an undergraduate degree from the Maseeh College of Engineering and Computer Science, you must first be admitted to Portland State University.
Step 2: Apply to your Major
Once you are admitted to PSU, you then apply to the Maseeh College department in which you plan to major, also known as upper division. You will apply to upper division in your last quarter of lower-division studies (usually the end of your sophomore year, but this may vary depending on your course plan).
Scholars for Success in STEM (S3)
Need support transitioning to PSU?
The S3 program is designed to support the educational success and professional development of historically underrepresented students pursuing an undergraduate degree at the Maseeh College.