Portland State University operates on a quarter system, meaning our academic year is broken up into fall, winter, spring, and summer term. The College of Education offers one doctoral program in Educational Leadership with four tracks:
Administration (PreK-12 )
Curriculum and Instruction
Postsecondary Education
Special Education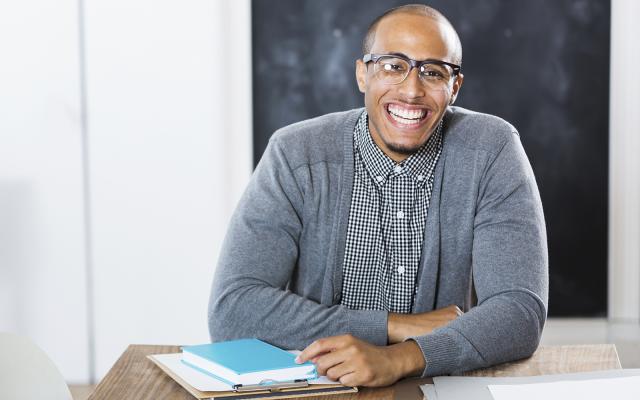 Educational Leadership (EdD)
We provide working professionals with an in-depth understanding of what it means to be a leader in your field. Through in-person or online course offerings, deepen your understanding of research and leadership and strengthen your communication skills in current or aspiring leadership positions.
On-campus, hybrid, or fully online