Education Abroad for English Majors
Education Abroad for
English Majors
Globalize Your Education
For English majors, studying abroad is an excellent way to get valuable experience, set your resume apart, and fulfill degree requirements. Review the resources here to first explore how an international experience could fit into your degree plan. Then, connect with your English Undergraduate Advisor and your Education Abroad advisor to ensure you're choosing the best program to fit your goals. Your Education Abroad advisor can also help you explore ways to use financial aid, scholarships, and grants to finance your travel! 
You can Afford to Study Abroad!
Receiving FAFSA? All subsidized & unsubsidized Stafford Loans will automatically work on your study abroad program! Veteran? Use your Veterans Benefits to help cover the cost of your program fee! Pell Grant Recipient? Not only can you use your Pell Grant, but you are also eligible for the Gilman Scholarship, worth up to $5,000! Need Scholarships? The PSU Ed Abroad office offers scholarship workshops every term and has a multitude of resources online for students on a budget. Come meet with us so we can talk about awards ranging from $500 - $10,000.
Virtual Study Abroad: Scotland, Summer 2021
Book Publishing in Scotland
Interested in the Book Publishing in Scotland but can't travel? Join this online version! Gain a comprehensive view of the book publishing industry in the UK, particularly in Scotland.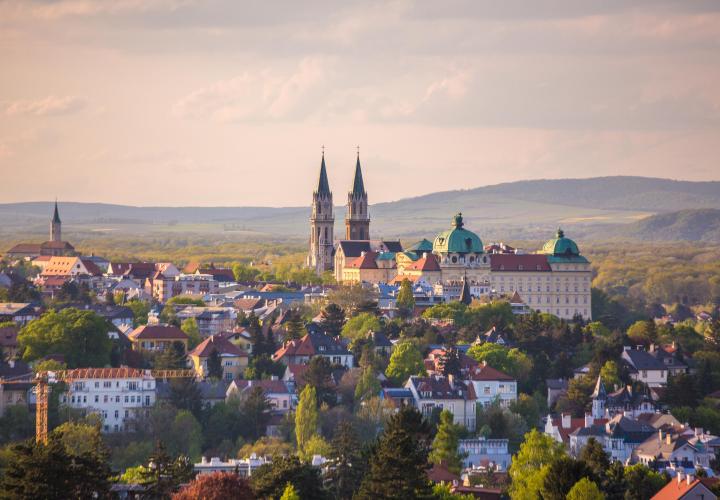 Short-Term Study Abroad in Austria, Summer 2022
Interdisciplinary Creative Writing in Vienna
Study creative writing on this richly interdisciplinary course exploring creative writing amid the art and history of this beautiful and sometimes overlooked capital on the Danube. Earn 4 credits toward your English degree over 2 weeks.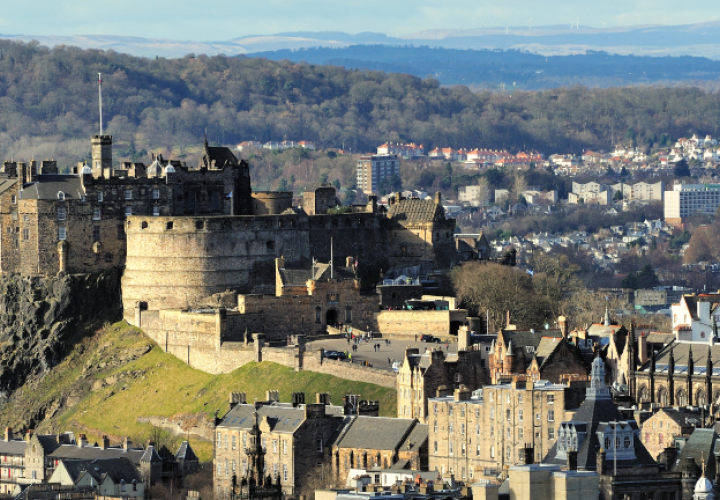 Short-Term Study Abroad in Scotland, Summer 2022
Book Publishing in Scotland

Come and expand your book publishing knowledge to new international heights in the beautiful bookish city of Edinburgh! Earn 4 credits toward your English Major or Book Publishing Graduate Program over 2 weeks.
What Programs Work Well for English Majors?
The programs below not only offer a wide variety of English courses, but also may offer courses to fulfill general education requirements, minor, certificate, or English elective credit. 
Worldwide
Africa
Asia
Europe
Latin America
Middle East
Oceania
Don't see a program that works for you? Click here for the complete list of programs. 
Ready to take the Next Step?
Attend an Ed Abroad 101 session to learn more about studying abroad at PSU. These are 30 minute sessions offered when classes are in session. They cover the application process and direct you to next steps.