A vibrant art school, inside of a vibrant university
We're the biggest art school in the Pacific Northwest, and our students thrive in interdisciplinary studies and cross-departmental collaborations. 
Study sculpture alongside printmaking students. 
Engage a microbiology professor in your drawing research.
Collaborate on a social practice project with an Art History major.
We support expansive, experimental, interdisciplinary practices. And because we're part of one of the nation's most innovative public research universities, students have unparalleled access to resources embedded in other academic schools and departments. 
We're a tight-knit creative community nestled within an expansive, diverse university community.
The possibilities are infinite.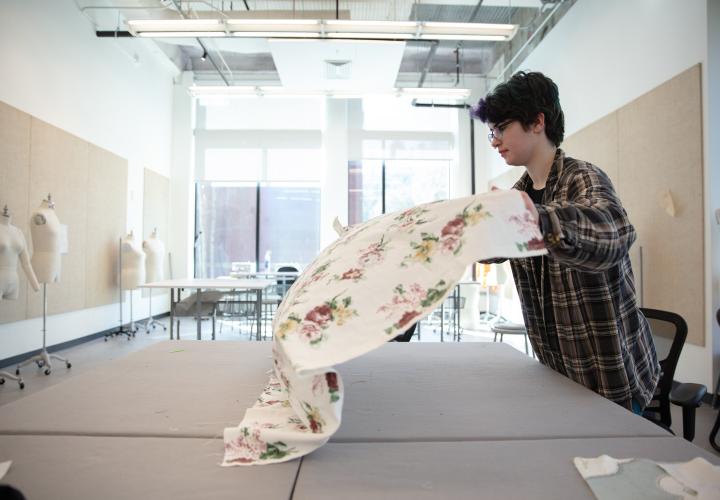 Undergraduate Programs
Explore our undergraduate degree programs in Art History, Art Practice, and Graphic Design.
Graduate Programs
Studio intensive or socially engaged? Our MFA in Contemporary Art Practice program offers two pathways: Studio Practice and Art + Social Practice.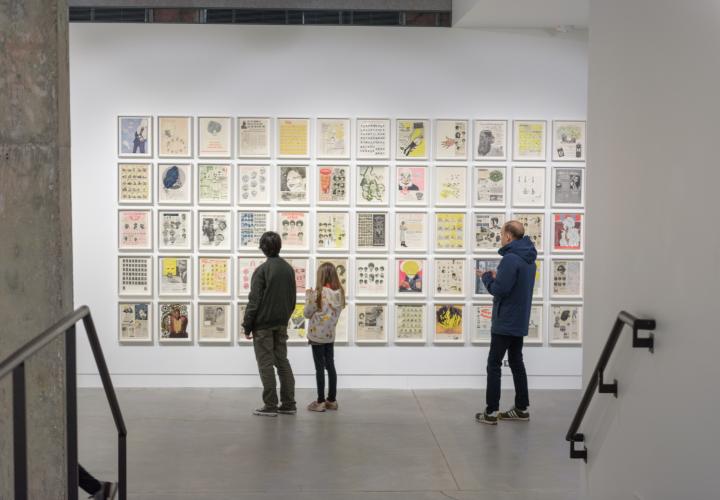 Postbaccalaureate Certificate in Art History
If you already have a degree in another field, you can achieve this postbac certificate in just 24 credits.