Canvas at PSU
Your New Learning Management System
Canvas @ PSU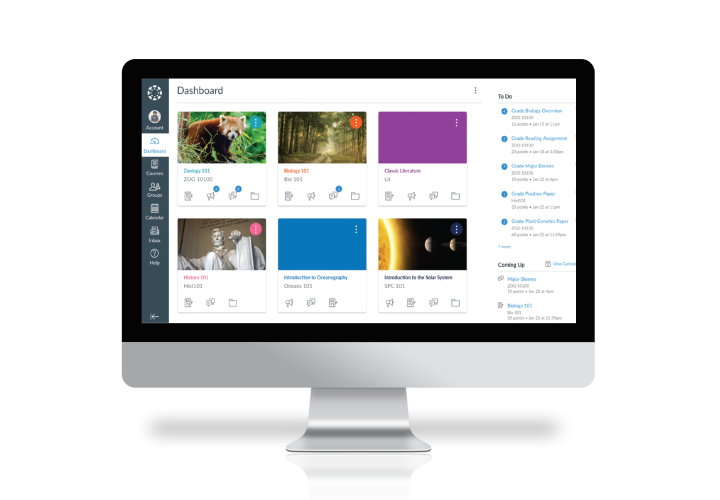 Welcome to Canvas!
Canvas has replaced D2L as our teaching and learning platform at Portland State University. You can log in at canvas.pdx.edu.
Getting Your Courses into Canvas
Based on your feedback, we have made some changes to the process of moving courses from D2L to Canvas. Please see below for the process for moving the remainder of your courses out of D2L and the action required from you.
Action Required: Email oai_support@pdx.edu with a list of all courses you will need moved to Canvas.
OAI will move your courses into Canvas for you, following your guidance on which courses you need. This service includes working together to optimize your course for Canvas and is limited to courses that you will need for future teaching purposes. To move your remaining courses from D2L to Canvas please email oai_support@pdx.edu by February 11th. 
A migration specialist will reply to you within one business day and will work with you until all of your requested courses are migrated, reviewed by you, and any changes you request have been made and verified. We are prioritizing moving courses you will need to teach Spring term first, although you can request Spring, Summer, and Fall courses all at the same time. Our goal is to get all of your Spring courses ready to review by March 11, 2022. In order to guarantee this timeline, you must reply to this email no later than February 11th. 
Alternatively, you can move courses yourself up until April 1, 2022, when faculty D2L access ends. Instructions on how to wrap up in D2L can be found on our Canvas Resources page.
 
We're Logging Out of D2L for Good on April 1, 2022.
You will lose access to D2L on April 1st, 2022. Don't panic! All of your courses dating back to the academic year 2015-16 will be stored in a permanent archive maintained by The Office of Academic Innovation and the Office of Information Technology.  This archive will include course materials as well as student information. You can request access to any of your archived course materials after you lose access to D2L on April 1st by contacting Faculty Support. 
If you have questions about any part of this process, we invite you to explore our Frequently Asked Questions and reach out to Faculty Support.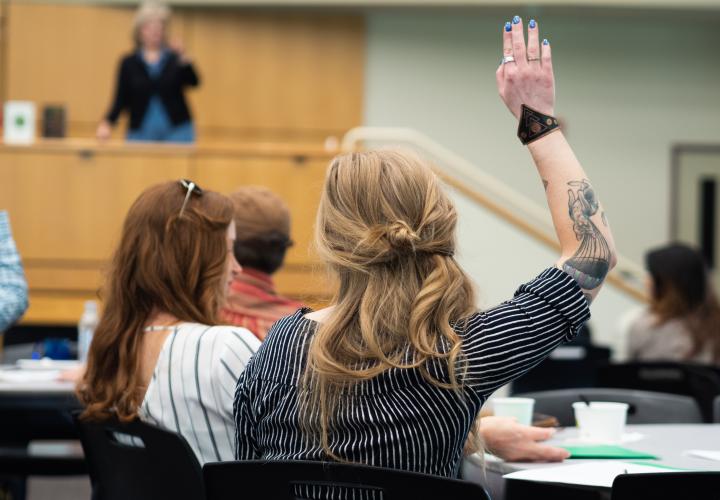 Canvas Guides & Tutorials